It's the holy grail of mountain riding. When the white stuff falls from the sky and the hills get blanketed in deep pow everyone in town basically loses their mind. A pow day when done right can be life-changing, but done wrong it can leave you frustrated, sweaty, and wondering what is wrong with all these mountain people. Want to do it right? Excellent. Read on and I will show you the wisdom of taking a lesson on a pow day.
1. Your Friends Will Ditch You
---
It's pretty rare to find a friend that will stick with you when learning to ride pow. If you do find someone who will stick it out with you, it will kill them a little inside to miss out on all those fresh lines. With a lesson you can take your time learning with no stress on your friendships. Meet up at après and you can swap stories of your epic day.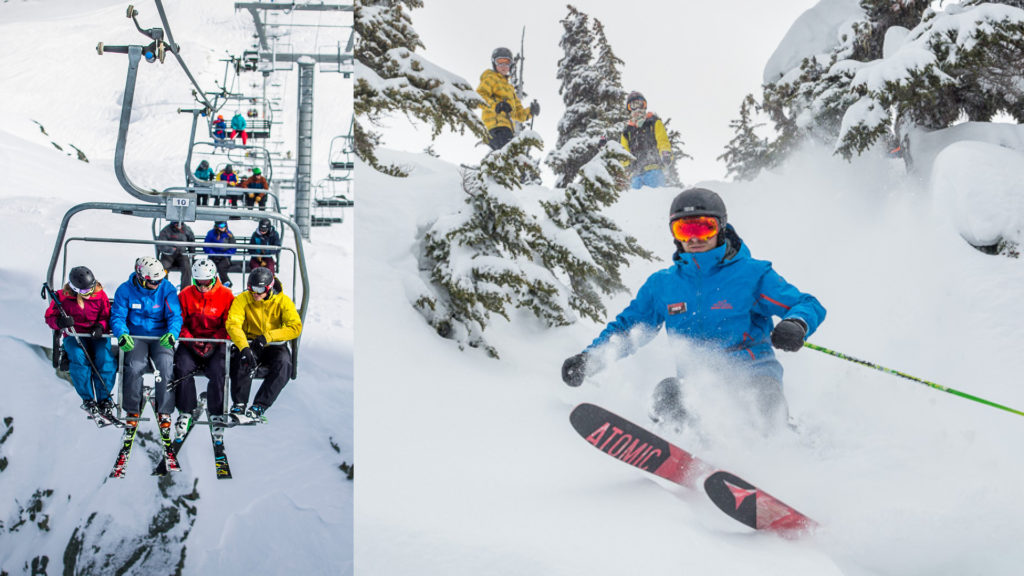 P: Mark McKay | Mitch Winton coastphoto.com
2. Learning To Ski Pow Can Be Hard
---
Floating down fresh pow is one of the best feelings in the world. On the other hand, constantly getting stuck is one of the worst. Save yourself a headache and get some pro tips on keeping those tips up.
P: Logan Swayze coastphoto.com
3. Local Knowledge
---
Ever wonder why the locals look like they are having the best day ever? Local knowledge goes a long way on a pow day. Unfortunately locals guard their secret stashes and don't like to share. Instructors ride almost every day, and know all the nooks and crannies on the mountain. Spend a day with them and you will learn some sweet untracked spots to call your own.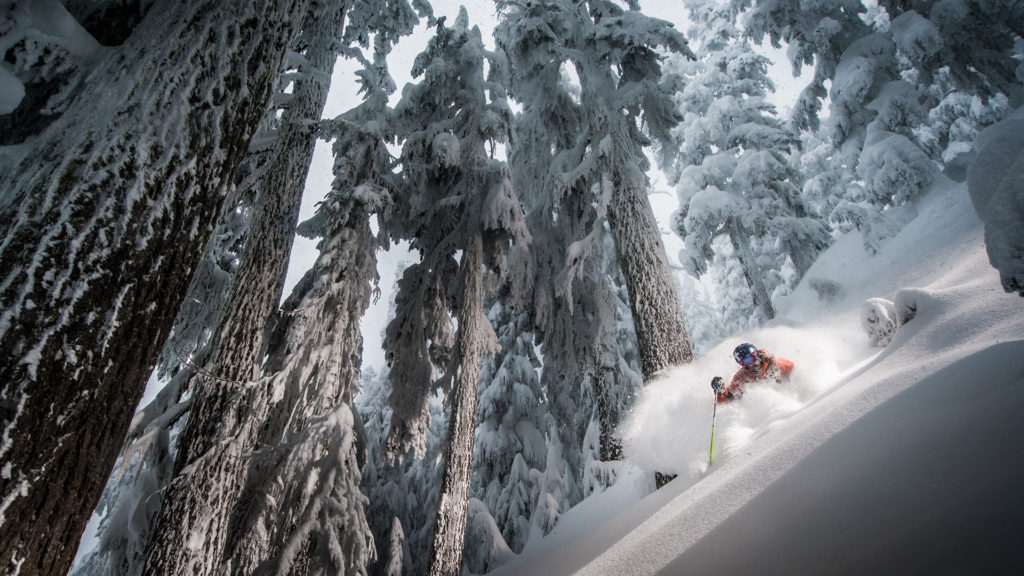 P: Blake Jorgenson
4. Lift-line Priority
---
On a pow day the last thing you want is to be waiting in a big lineup. Each person in front of you is another track of fresh snow used up. Lessons include lift-line priority so you get to jump to the front of the line on every lap.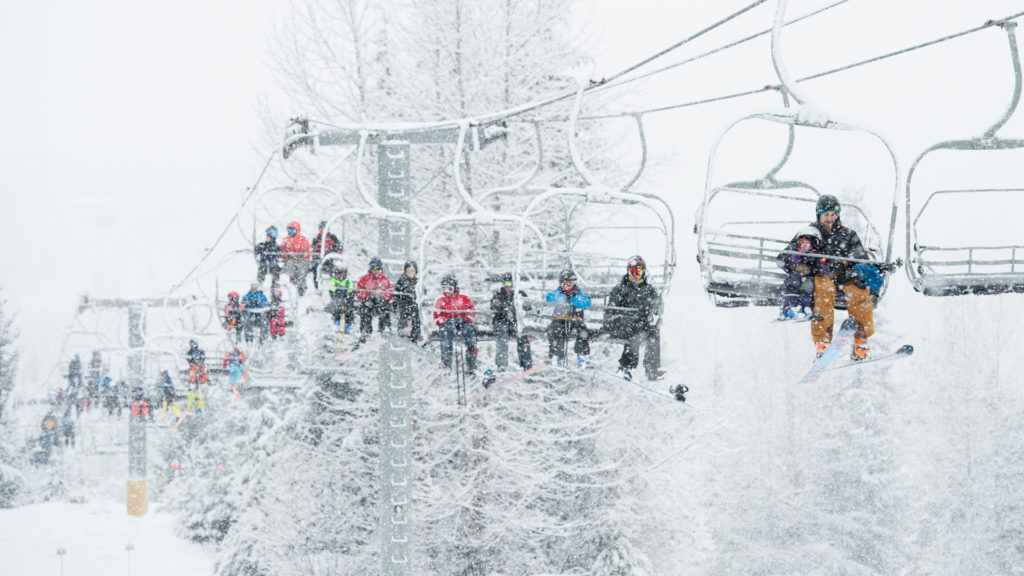 P: coastphoto.com
With lots of fresh white stuff in the forecast, now's the time to book. Learn more about what lesson or program is right for you: