The Bike Park is a mysterious place. When I first moved to Whistler I distinctly remember seeing the Bike Park for the first time. Faced with people ripping down at full speed, armored like they were going to war, I really didn't think it was something that I would like. Fast forward six years and I now ride the park at least three times a week, and I love every minute of it. What changed? In short, a really good lesson made all the difference for me. Bike Park 101 has been the starting point for many a Bike Park love affair. Read on to learn about what to expect from your first time in the Park with Bike Park 101.
Buying all the equipment you need to get into the park can be a big commitment. Don't stress, there's no need to commit right away. Your Bike Park 101 package includes a downhill bike (yes there is a difference), helmet & armour. Everything you need to safely try downhill mountain biking for the first time. – See more at: https://www.whistlerblackcomb.com/pwdr-stash/blog/summer/activities/bike-park-101#sthash.n581TauV.dpuf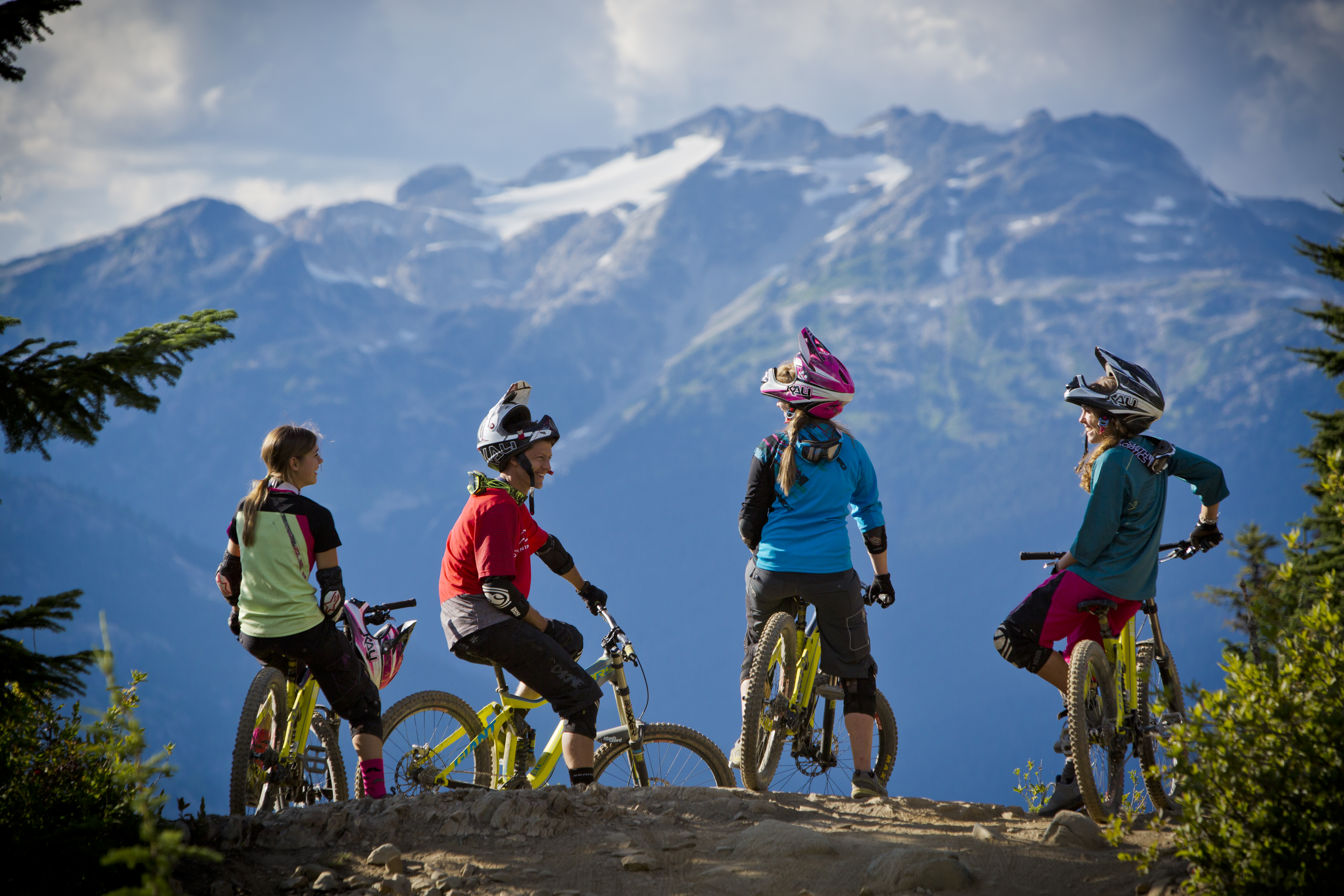 Loading your bike onto the chairlift is something that can be simultaneously easy and terrifying for beginners. Honestly, if you mess up loading it's really not a big deal, but can feel incredibly stressful in the moment. Luckily this isn't our instructors' first rodeo. Your lesson starts with your guide going over the basics of using your bike and they have a practice carrier so you can give'r a few tries without an audience.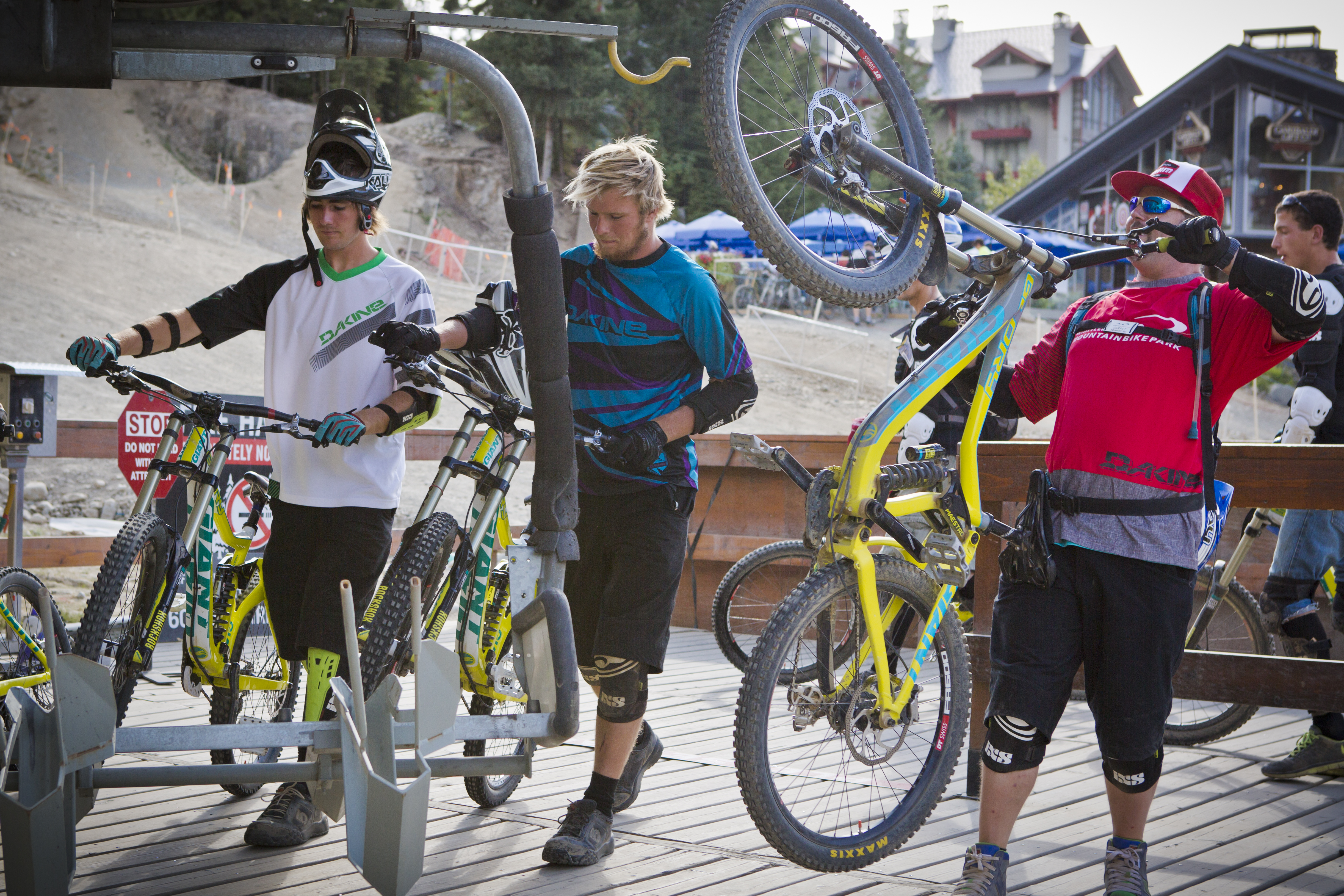 The Whistler Mountain Bike Park has trails for all ability levels, including absolute beginners. 'Easy Does It' will be your best friend when learning. The trail is flat, smooth and the corners are wide to make turning easy. Your guide will take you down small sections at a time, stopping regularly to review your technique and give you pointers to improve. By the time you get to the bottom you'll be surprised how far your skills have come.
We all have to start somewhere, and the Bike Park guides have been there to see countless people through it. Why not give it a try the next time you are in town? If you've got two hours free and have some basic biking skills (you can confidently ride down the street) you too could fall in love with downhill mountain biking.
– See more at: https://www.whistlerblackcomb.com/pwdr-stash/blog/summer/activities/bike-park-101#sthash.n581TauV.dpuf