Whistler is perfectly positioned close enough to Vancouver to be easy to get to, but far enough to feel magically remote. Not sure how to get to Whistler for your next vacation? Here are some of your best options for travelling here.
BY CAR
---
Conde Nast Traveller rated the Sea to Sky Highway as one of the best coastal drives in the world, and it's easy to see why. With mountains on one side and ocean on the other, there are stunning vistas around every corner. The typically two hour drive from Vancouver may take you a bit longer depending on how many of the jaw-dropping viewpoints you stop to admire.
Working with Avis Car Rental and Budget Rental, our vacation experts can arrange a car rental on your behalf, with discounted rates on everything from compact cars to SUVs. We can also help with requests such as ski / snowboard racks and child car seats. Call 1-888-403-4727 to book.
Not ready to try driving on the other side of the road? There is a wide range of companies providing car service to Whistler.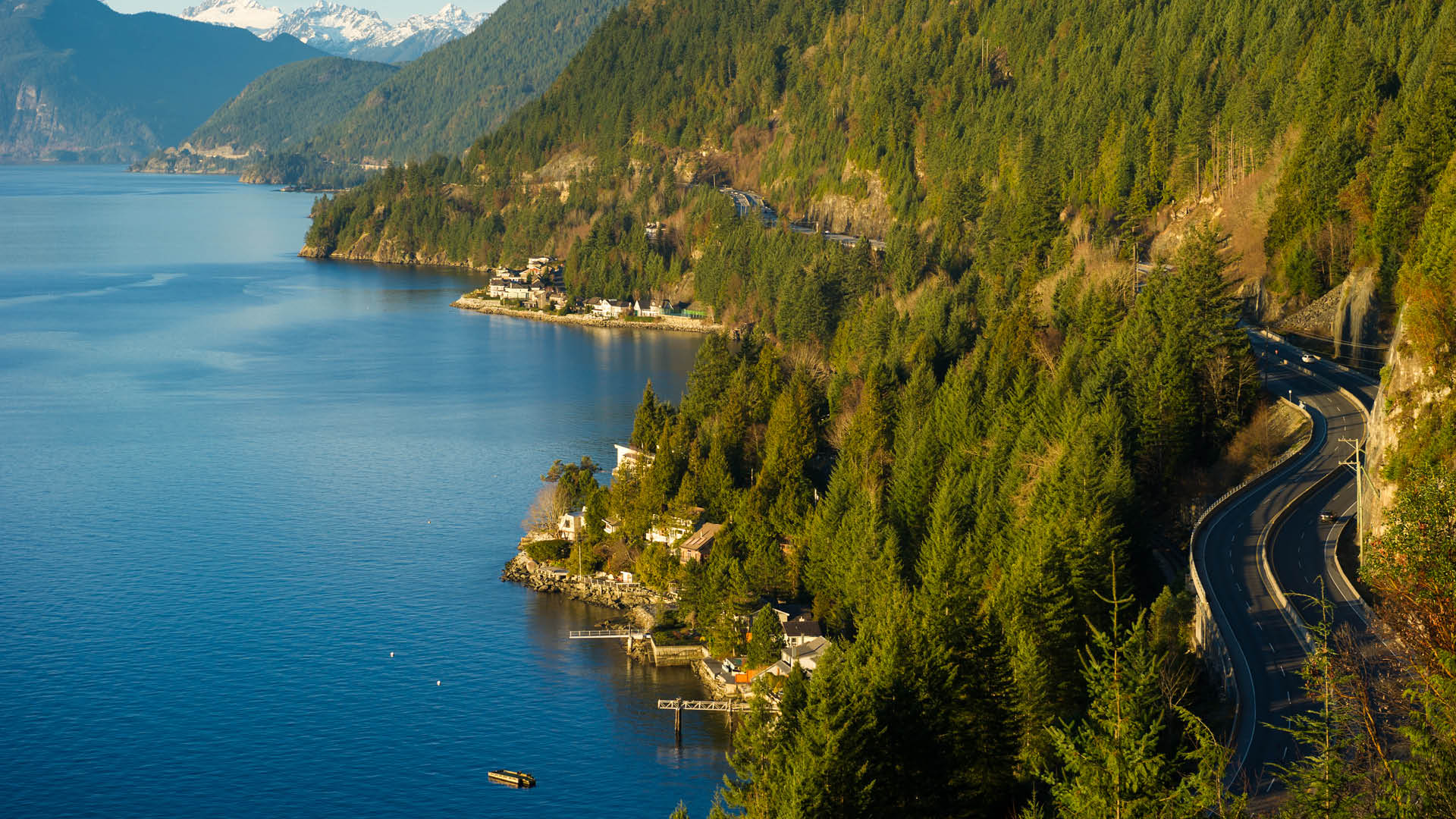 BY BUS
---
Whistler village was purposely built to be pedestrian friendly. Most visitors park their car when they arrive and don't start it again until it's time to pack up and head home. With options from as low as $35 CAD round trip the bus can be a great option.  You get to sit back and relax while taking in the views. Some even have Wi-Fi!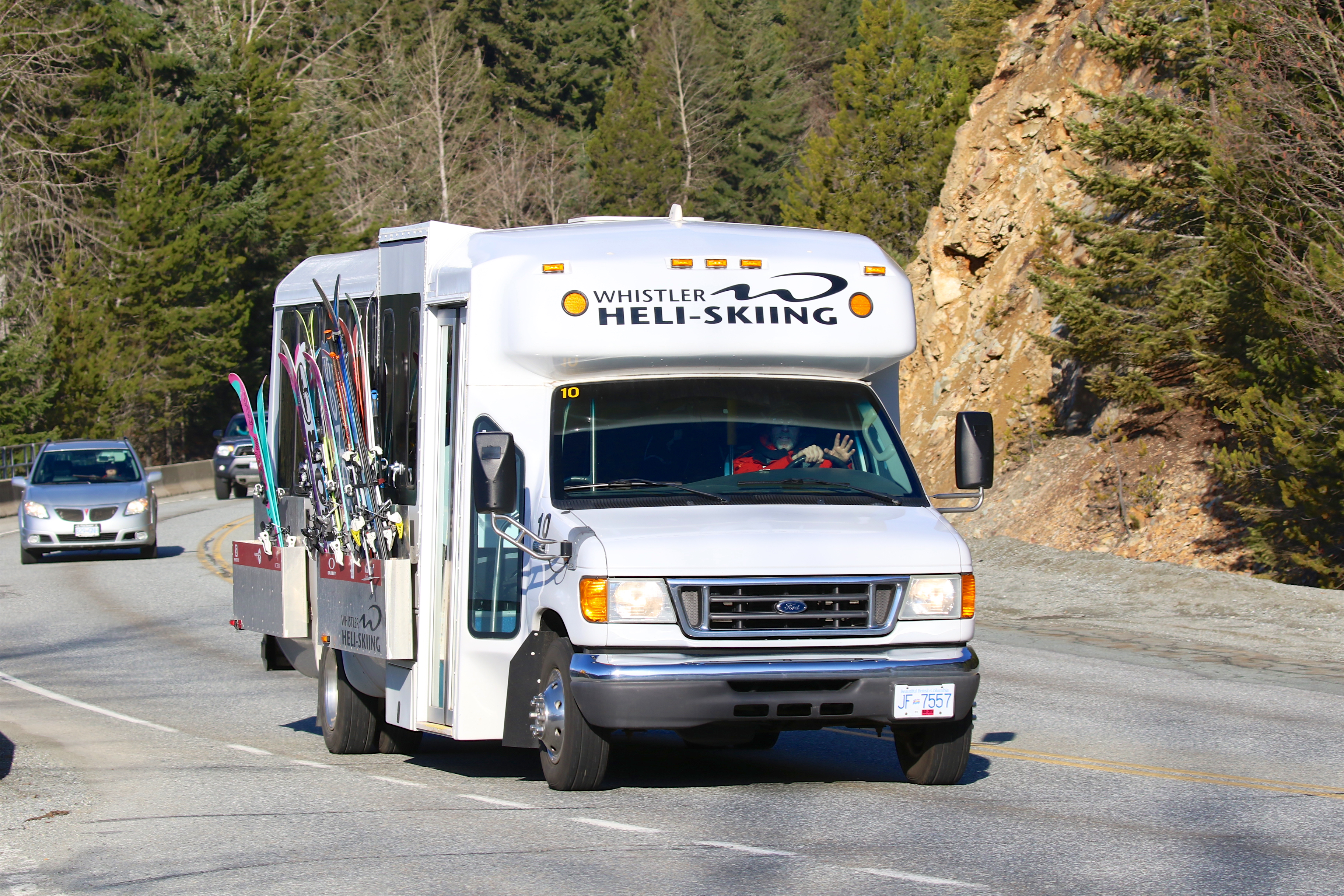 BY AIR
---
Why not wing it? The aerial views from Vancouver to Whistler are some of the best in the world, and there are some amazing options for flying into Whistler. Taking a helicopter or plane directly from Vancouver to Whistler can be a great way to maximize your trip. Starting next to the Pacific Ocean, you will travel up Howe Sound and over the dramatic Coast Mountain Range with endless peaks in all directions. The travel to Whistler can be as memorable as the vacation itself.
Blackcomb Helicopters | Sea to Sky Air | Harbour Air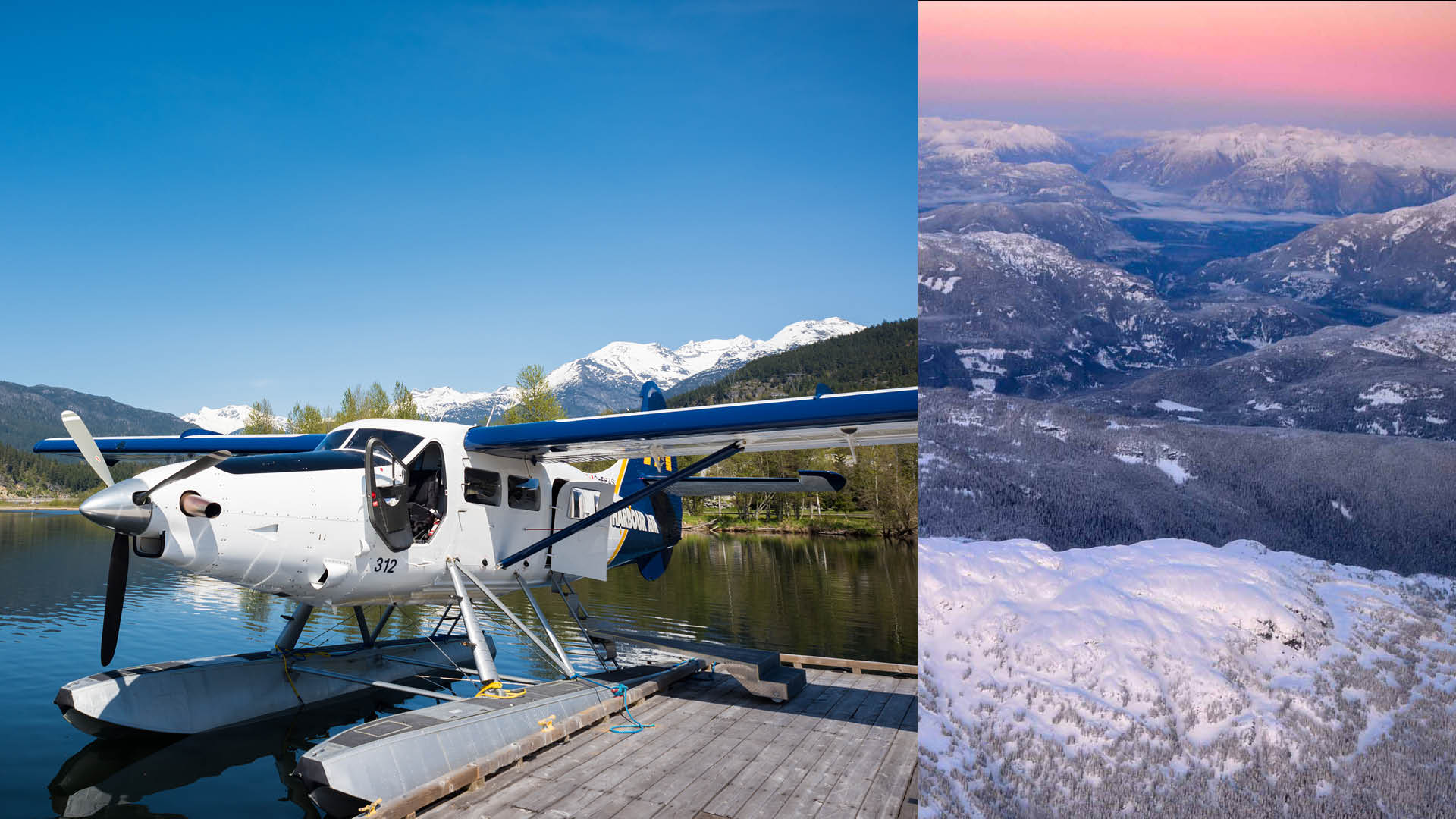 At the end of the day it doesn't really matter how you get here, as long as you do! We're open for the season and the slopes are calling. Talk to one of our vacation experts to plan your trip 1.888.406.4727.
– See more at: https://www.whistlerblackcomb.com/pwdr-stash/blog/winter/vacation-tips/how-to-get-to-whistler#sthash.jcKxAsox.dpuf