Whether you're here for a weekend, or a whole season, making the most of your time is high on everyone's list. To help you out I've put together some tips and tricks for maximum fun, minimum suck.
AN EARLY START
---
In my day to day life I love nothing more than a good sleep in, but when it comes to having a boss day on the mountain, getting up early is mandatory. You get the best snow, empty runs, and it sets you up on a different schedule from the masses.  Heading up for Fresh Tracks Mountain Top Breakfast is the easiest way to make this happen. Get up, throw your gear on, and get in line. You can wake up over a hot breakfast up top.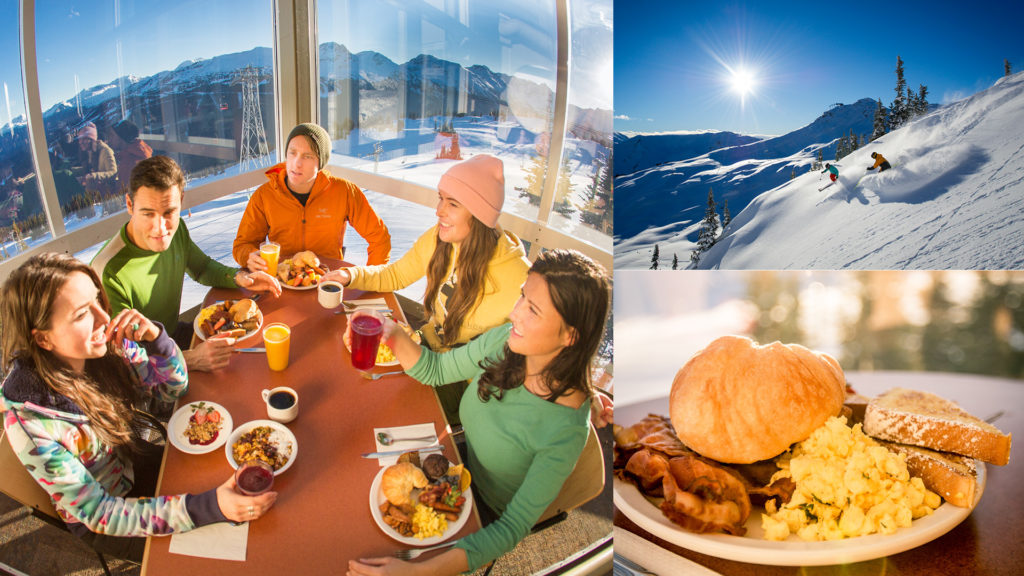 P:Paul Morrison
BRANCH OUT
---
For the first half of your day you're going to want to stay away from any lift that people use for their initial upload up the mountain (Wizard, Solar, Whistler Village Gondola, Excalibur Gondola, Red Chair). That's where the crowds are. You're already ahead of them, and the key is to stay ahead of them. Emerald, Jersey Cream, 7th Heaven and Harmony are pretty safe bets on non-pow days.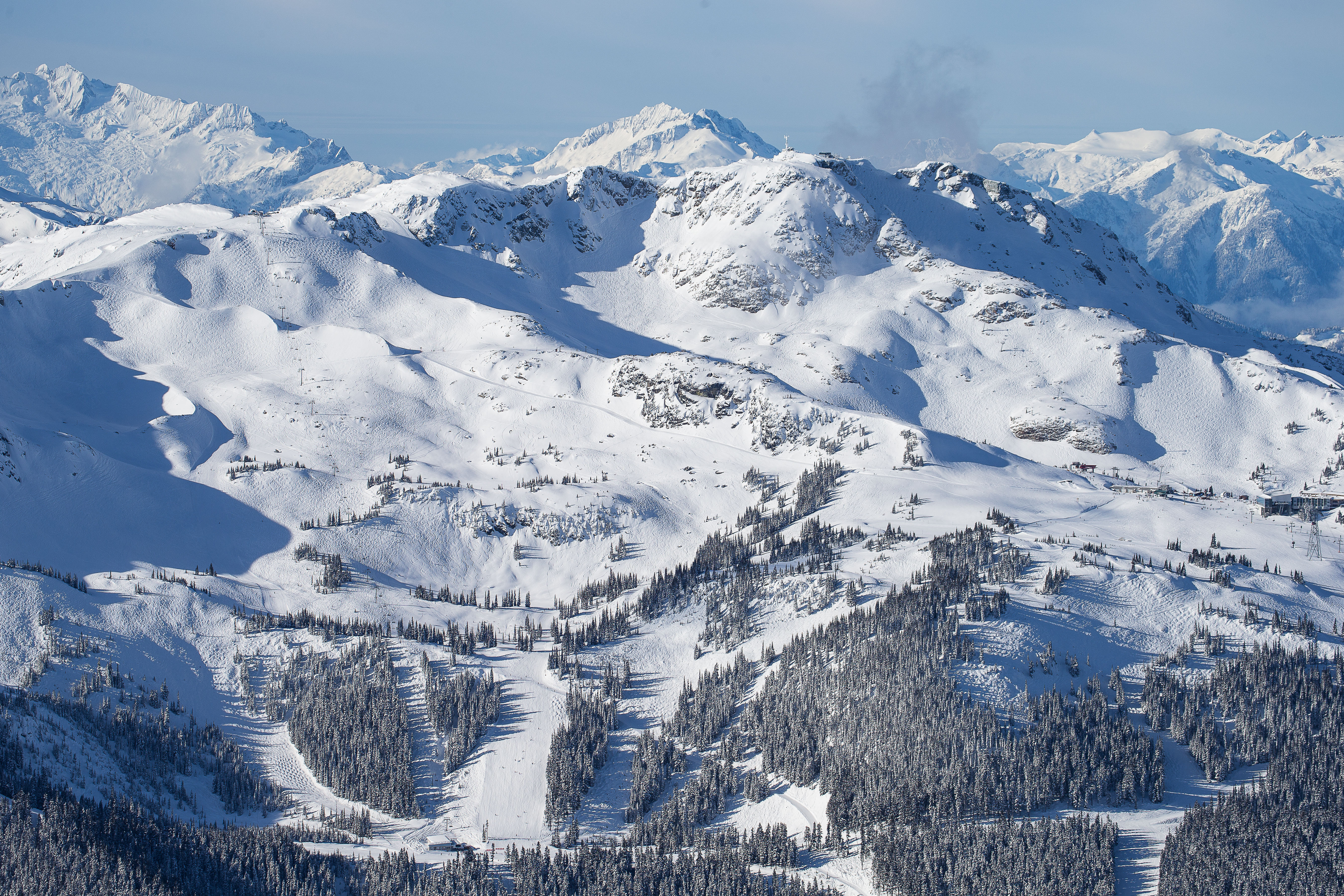 P:Paul Morrison
LUNCH EARLY
---
By getting up early for breakfast you get the added benefit of being hungry for lunch by 11. Listen to your stomach at this point. The lines will be short, and you can get a prime window seat. The difference in lines an hour makes is unbelievable.
Feeling fancy? Try lunch at Christine's on Blackcomb. Its reservations fill up quickly so make sure to call ahead to secure your spot. 604-938-7437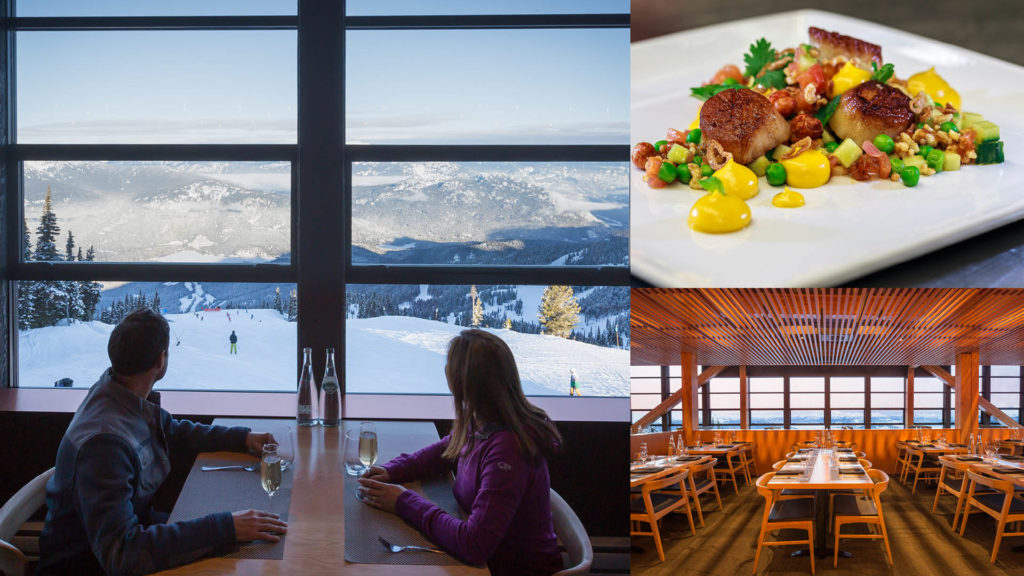 P:Paul Morrison
GO EXPLORING
---
Our slopes have the most skiable terrain in North America. Do yourself a favour and don't lap the same chair all day. Not sure where to go? It could be worth getting an instructor to guide you for the day. They know all the best spots for different skill levels, and you get lift line priority all day. At a bare minimum you should pick up a Trail Map, or spend a bit of time talking to our CIBC Mountain Hosts to get some ideas where to go.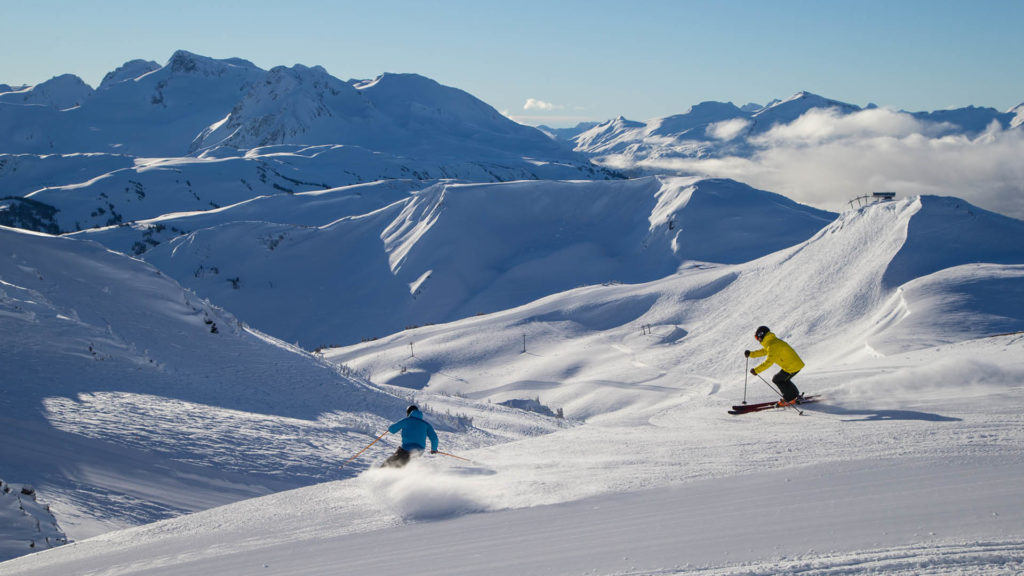 P:Paul Morrison
APRÈS LIKE A CHAMP
---
Explore the slopes all afternoon until your legs cry for sweet mercy. Make sure you save just enough energy to ski all the way out to one of our three mountain side bars. Once there the beers will be flowing, and the nachos will have never tasted so good. Kids are welcome until 10pm so bring the whole gang for the fun.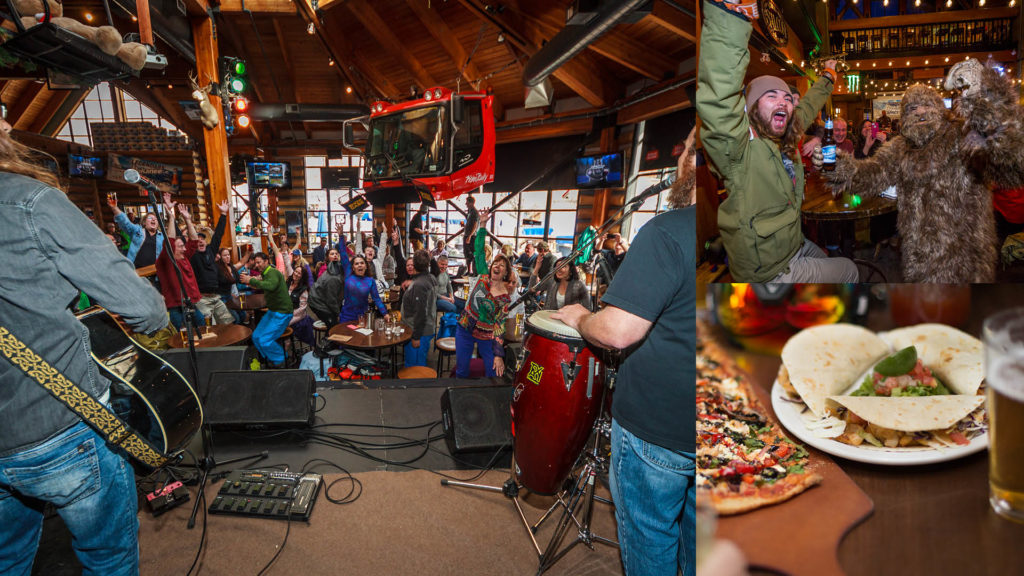 P:Joren Rohde
REST & REPEAT
---
Living to the max can be exhausting. Make sure to take care of yourself so you can last your whole trip/season. If you're tired and want to take a day off the slopes, check out some of our non-skiing activities to do while you recover.