Ski and snowboard resorts have generally had a reputation for serving burgers, pizza and fries. But Doug Burnett, Senior Food and Beverage Manager with Whistler Blackcomb says the resort is challenging that idea with its array of dining options, from the casual to the ultra-luxe. "We spend a lot of time trying food trucks in Vancouver to see what our market is interested in," he explains. Here are three on-mountain dining experiences to enjoy this summer:
1)  Mountain Top Summer Feast: Burnett says the dining offering he is most excited about this season is "the brand new deck space at the Roundhouse Lodge at the top of the Whistler Village Gondola where every Friday, Saturday and Sunday there'll be an incredible, mountain-top buffet feast with live music, situated at 1,800 meters (6,000 feet)." June 23 – Sept 2, seating at 5:30, 6, 6;30 and 7 pm; Sept 8, 15, 22 & 20 Saturdays only 5:30, 6, 6:30 and 7 pm.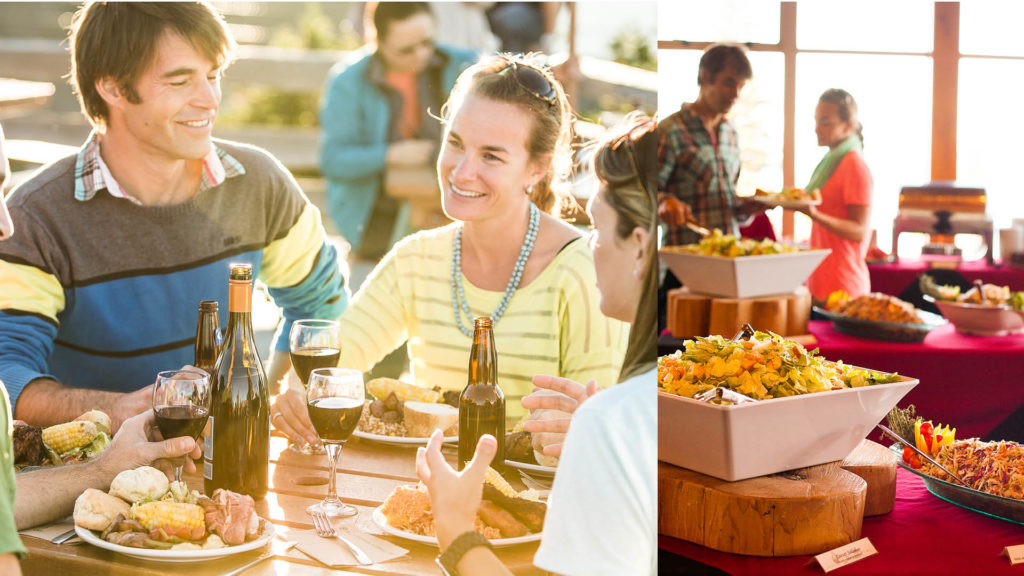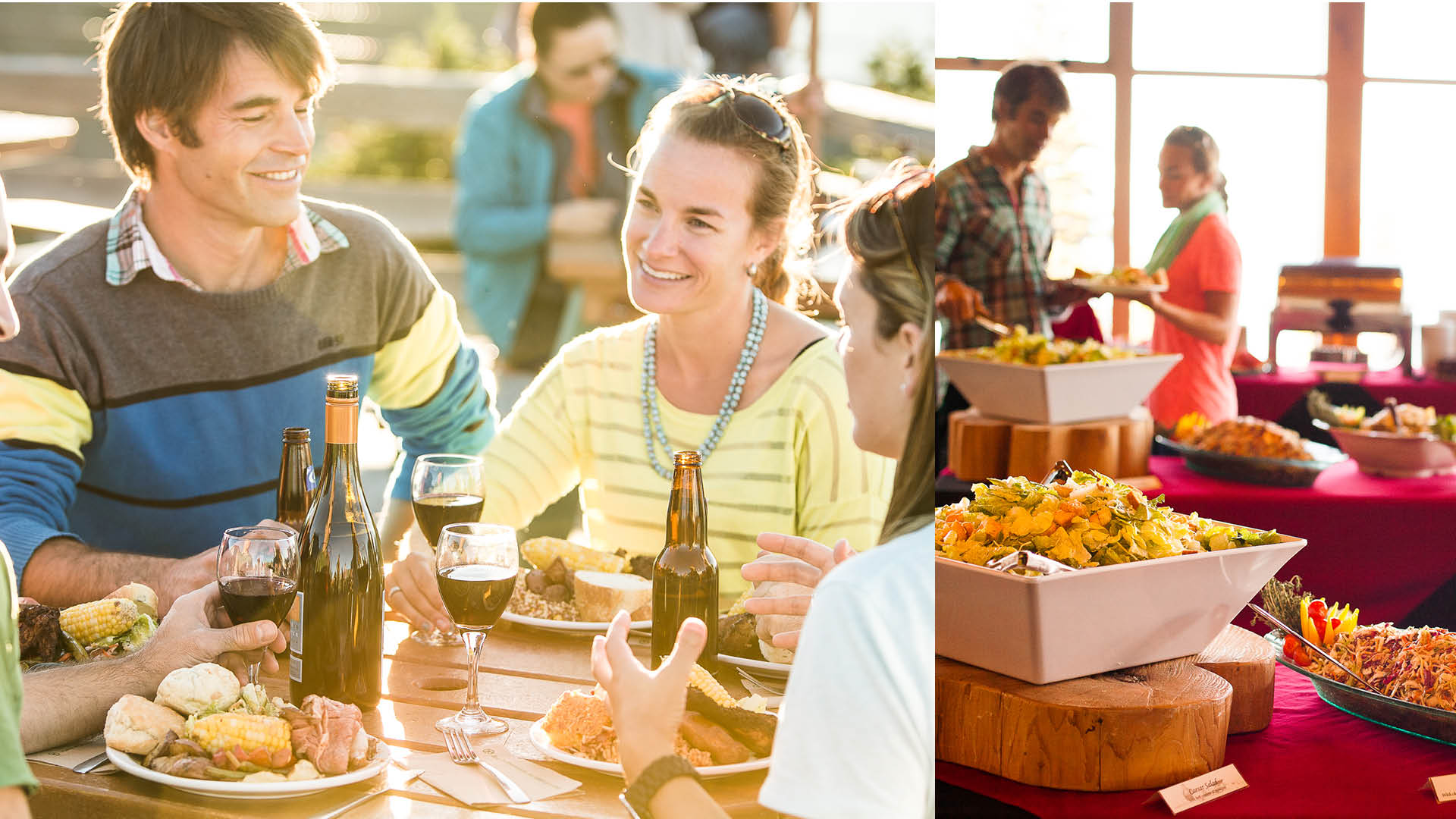 2)  Christine's on Blackcomb. Perched high in the Blackcomb Mountain alpine, inside the newly renovated Rendezvous Lodge, Christine's Restaurant elevates the definition of summer dining at Whistler Blackcomb. The menu showcases the flavour of modern West Coast cuisine. With panoramic views of the Coast Mountains, the experience is just as savory as the meal itself. Open June 30 – Sept 2.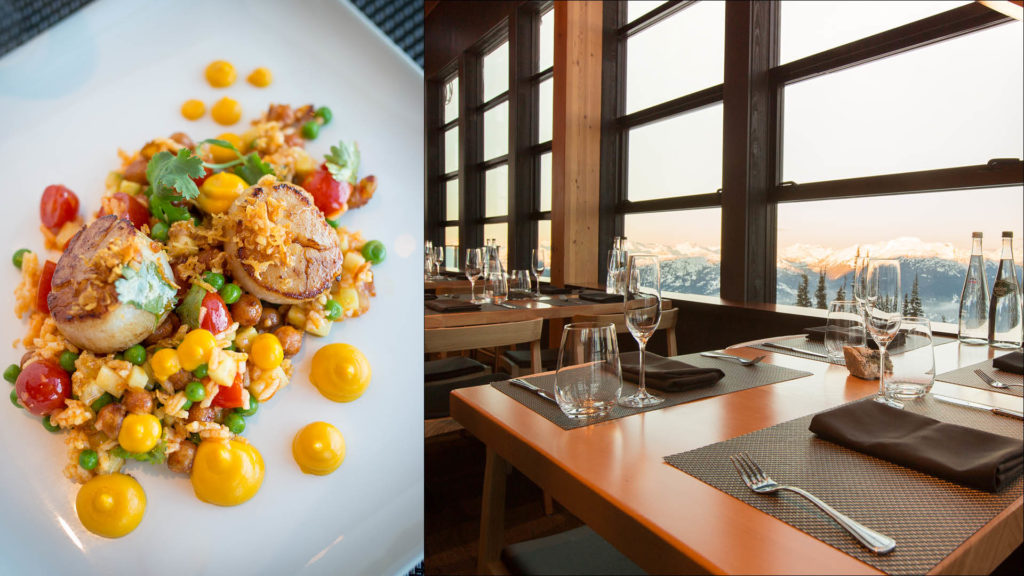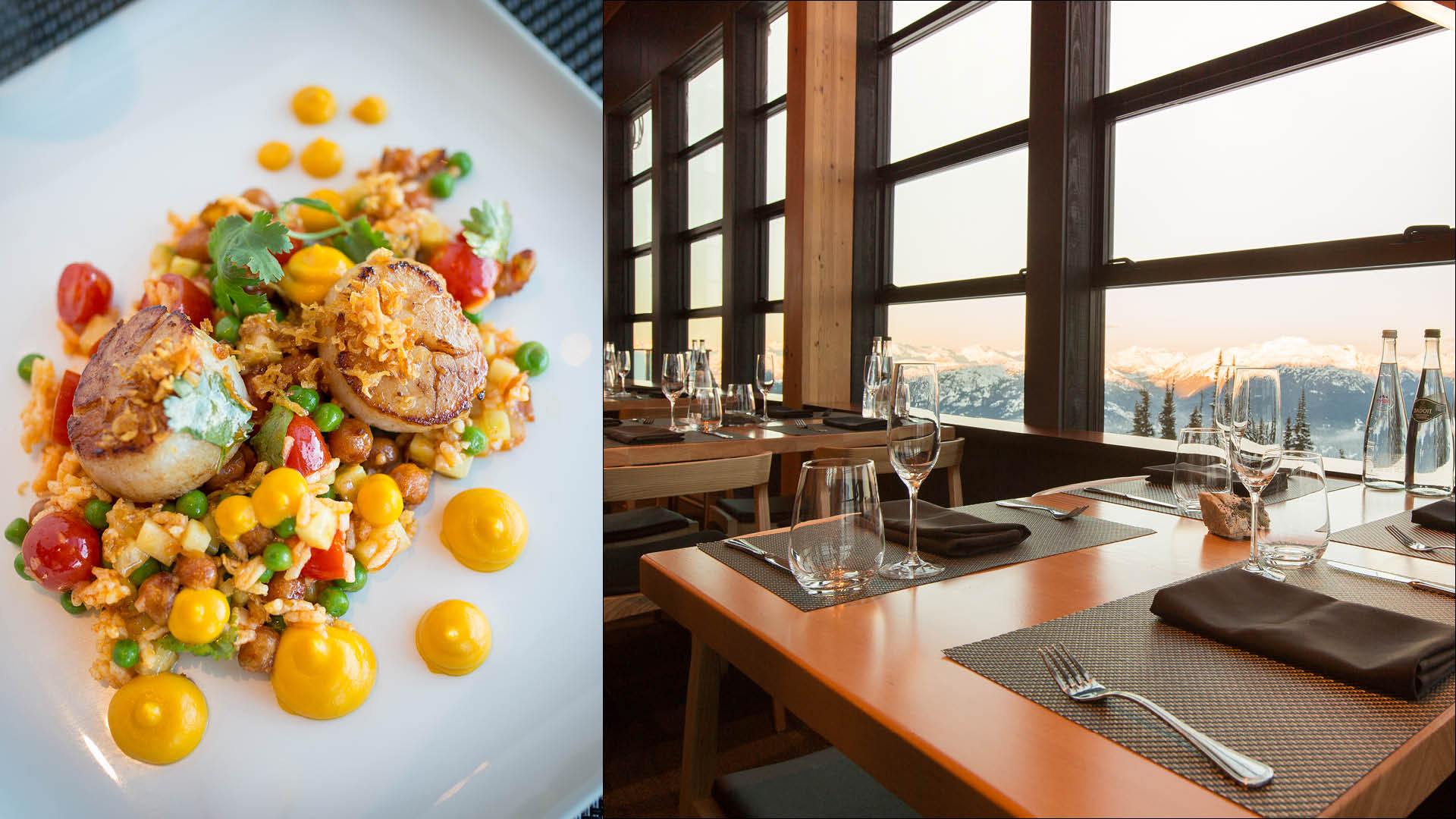 3)  Winemakers Dinner. Winemaker-hosted après and dinners are a Whistler Blackcomb must-do, with a B.C. winemaker speaking and a new winery featured each month in the winter, and once in the summer. Saturday, July 28, the mountain is featuring SunRock Vineyard with presentations by viticulturalist Troy Osbrone, of Arterra Wines Canada. Brush up on all your vine knowledge, and toast at the new Umbrella Bar at the Roundhouse Lodge. As Jennifer Smith, Public Relations Senior Specialist with Whistler Blackcomb Vail resorts, puts it: "A winemaker's event, whether summer or winter, is a beautiful way to connect with your inner foodie, and having access to a viticulturist to learn about the way the grapes are grown really will really take the mountain-top dining experience to the next level."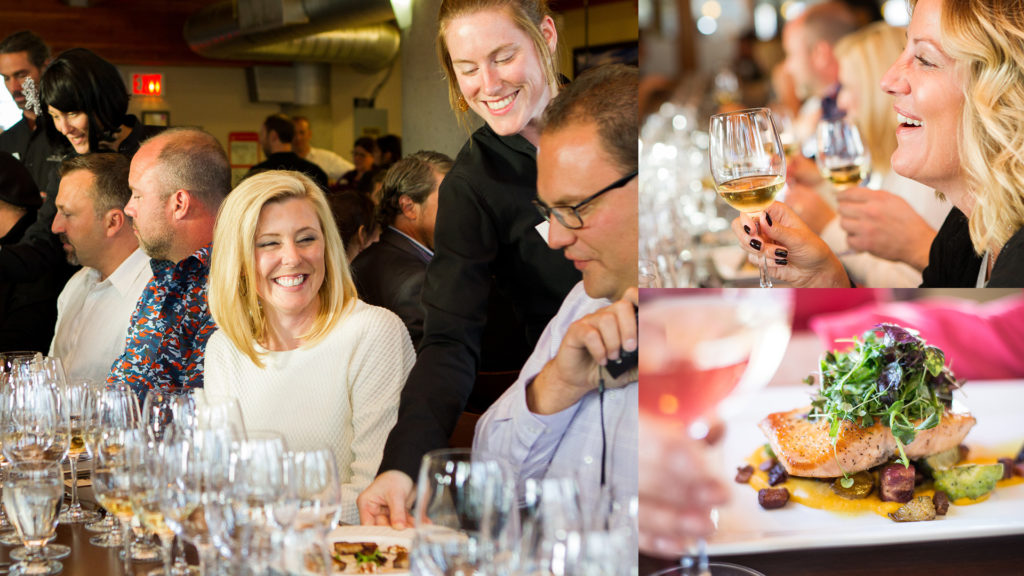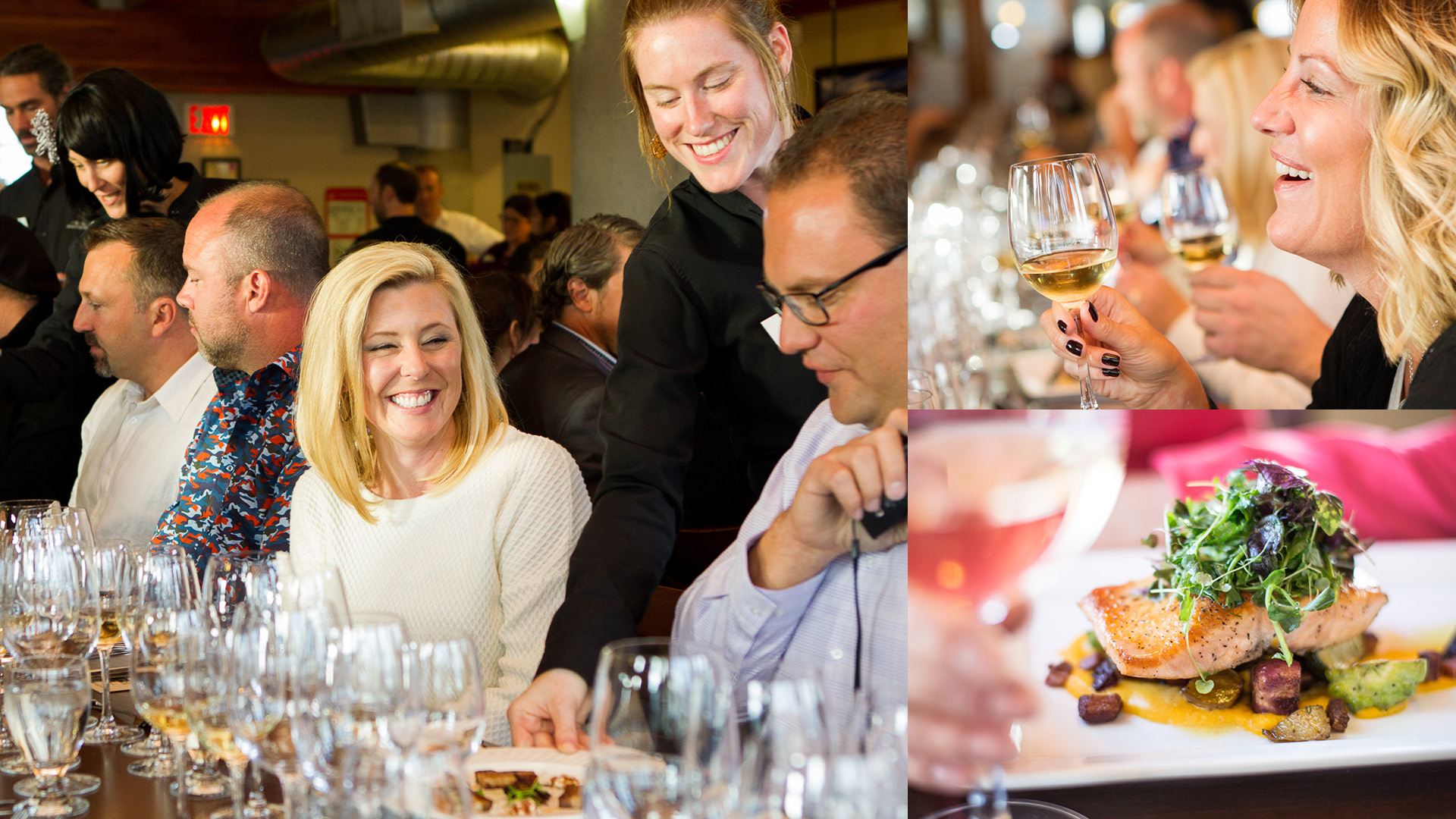 Discover your inner foodie at Whistler Blackcomb this summer!