Learning to ski is a Canadian right-of-passage. And with one of the world's most renowned ski destinations in our backyard, every child should have the opportunity to learn. Thankfully, Whistler Blackcomb makes it easier for parents.
Says Jennifer Smith, Public Relations Senior Specialist with Whistler Blackcomb, Vail Resorts: "Not everyone realizes kids under six years old ski for free at Whistler Blackcomb, but it's a great way to get your kids into a lifelong sport they can enjoy well into retirement. And with our new Epic School Kids program, parents can now get the rental package and first lesson to introduce the whole family to the sport the right way, right out of the gate—plus five free days of skiing."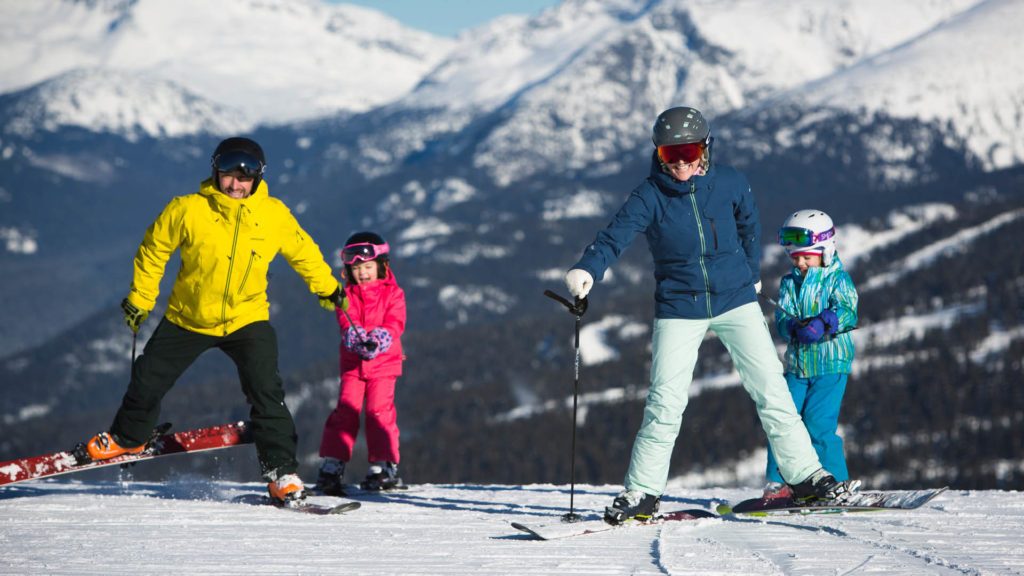 Skiing for the first time can be daunting, but having the opportunity to experience the mountain with a qualified instructor and other kids makes all the difference, Smith says. "Our instructors know exactly how to help kids carve those first turns in style, and inspire a love for this sport," she continues.
This Epic School Kids program offers:
5 Days of free skiing for every child, Kindergarten through Grade 5, living in Canada or Washington State with proof of residence
1 Free ski lesson for kids who have never tried skiing or snowboarding
1 Free rental for kids who have never tried skiing or snowboarding. To register your child for the EPIC School Kids program, click here and book your child's lesson through Whistler Blackcomb Reservations 1-800-766-0449.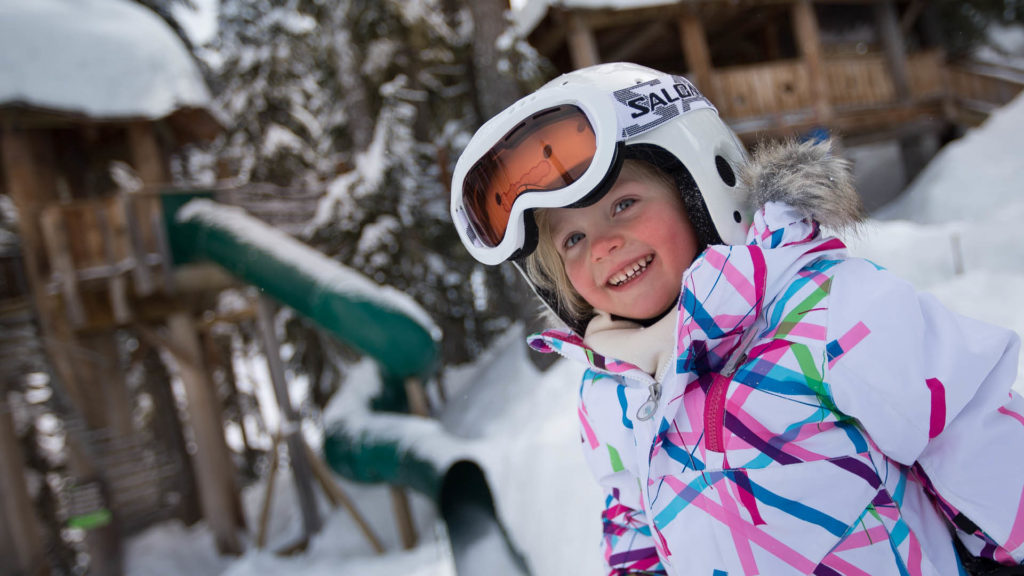 Want to ski with your child? If you buy your pass early, you'll save more.  We look forward to seeing you at Whistler Blackcomb this winter!