To help make this the best (and easiest!) winter vacation your family has ever had, we've pulled together some "insider" answers to the questions we get asked the most by vacationers on their way to Whistler.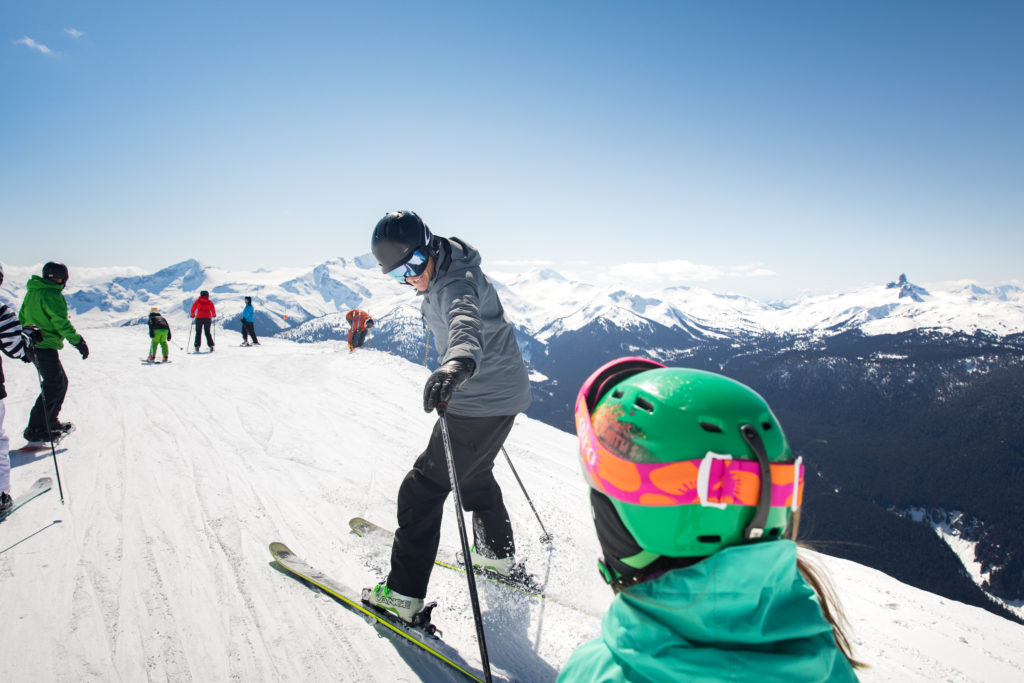 What clothing should we pack?
As with most large mountains, the base and alpine elevations at Whistler are very different so our best advice is to dress in layers – what might be sweater weather below can be much colder on the top of the mountains. Whistler is in the Coastal Temporal Rainforest so even if it's snowing on the upper sections of the mountains, some waterproof outerwear might be the order of the day when spending time in and around the Village. For the kids, some warm weather-proof boots will make all the amazing activities up here (like the thrilling Coca-Cola Tube Park and the enchanted Tree Fort and Magic Castle) that much more fun!
Should we bring our own skiing and snowboarding gear or just rent?
Air travel with big-time luggage like skis, etc can be a pain – and expensive for families. The world of rentals has become so progressive and sophisticated that there's a good chance what you end up renting will be a big step up from what you're used to and much better suited to the conditions of the day (e.g. fresh powder on the mountain = powder skis, blue bird groomer day = cruiser skis). Besides, kids love trying out new stuff! Assuming you make the smart decision to rent, here are two tips for a hassle-free start to your vacation: (1) pre-book your rental gear online (which usually saves you money as well) and (2) pick your stuff up THE NIGHT BEFORE you start skiing and avoid the busier times in the morning. More info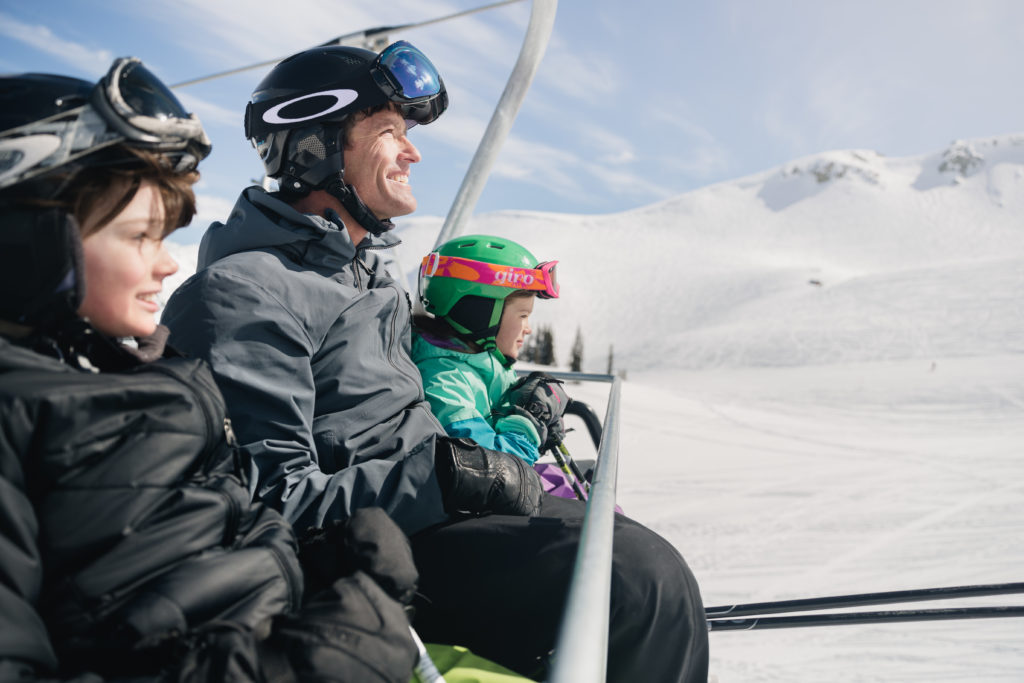 What's the best way to get from the airport up to Whistler?
For most visitors, there is little need for your own rental vehicle once you're up here so we suggest enjoying the fabulously scenic trip from Vancouver Airport on the transportation service that fits you best, from the popular Whistler Shuttle service to private limousine and even the ultra-exciting helicopter service. But no matter which option your family chooses, we recommend you book it online in advance of your arrival. More info 
What's the easiest and most economical way to purchase lift tickets?
Without question, purchasing your lift tickets online in advance of your arrival will save you money and help you avoid ticket window hassles. Everything you need to know is all in one place – check it out 
Should we make Snow School arrangements now or when we get there?
There are so many great reasons to enroll in our Snow School – improving your skills, skipping lift lines, discovering the hidden wonders of North America's biggest ski resort, and just plain having more fun – that most programs have become hugely popular and often sell out (Whistler Kids Snow School and Private Lessons, in particular). Needless to say, we recommend booking in advance to guarantee your spot. More info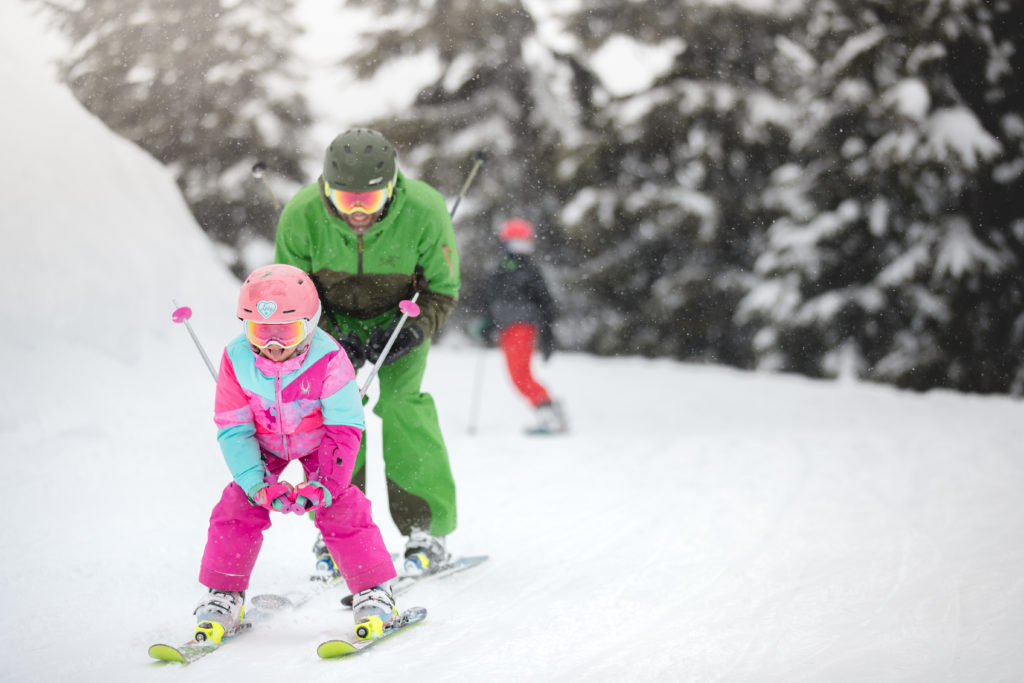 There seems to be so much to see and do while we're there. How do you suggest we short-list the experiences we'd be most interested in?
With all due modesty, we think WhistlerBlackcomb.com does a wonderful job of presenting the seemingly endless choices available to your family during your visit. Spending some time right now sifting through the many options (and making reservations where appropriate) will make your trip even more unforgettable. More info 
What childcare services are available?
For ages 18 months to 4 years, Whistler Blackcomb Daycare runs every day in the winter season from Whistler and Blackcomb bases, and weekends in Creekside. These are day-long programs covering the same timeframe as a ski day with licensed facilitators and plenty of fun-filled activities. Be sure to dress them warmly as they do go out to play. This is a popular program with limited space – best to book early. More info 
For children outside those age ranges, we highly recommend daily or weekly ski lessons, perfect for parents who want to ski solo and have their kids learning how to ski at the same time. More info