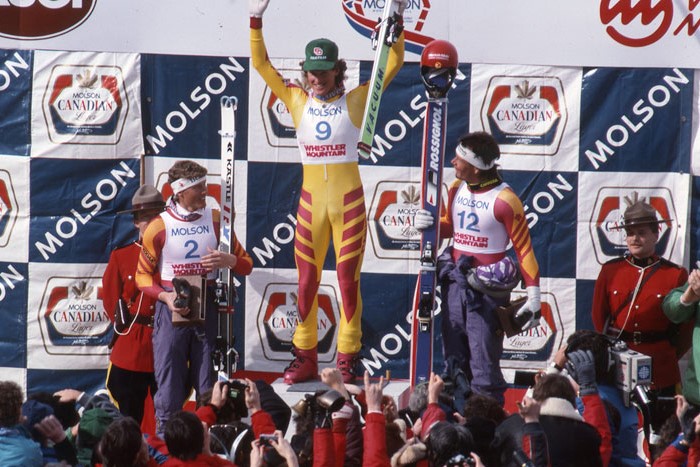 ROB BOYD'S 30TH "WINNIVERSARY"
Celebrating skiing is something that we love to do and the anniversary of the first Canadian male ski racer to win a World Cup downhill race on Canadian soil seems like a worthy occasion. The legend we're talking about is Rob Boyd, a Whistler local that won this historical ski race on Whistler snow in 1989. Happy 30th "winniversary" Rob!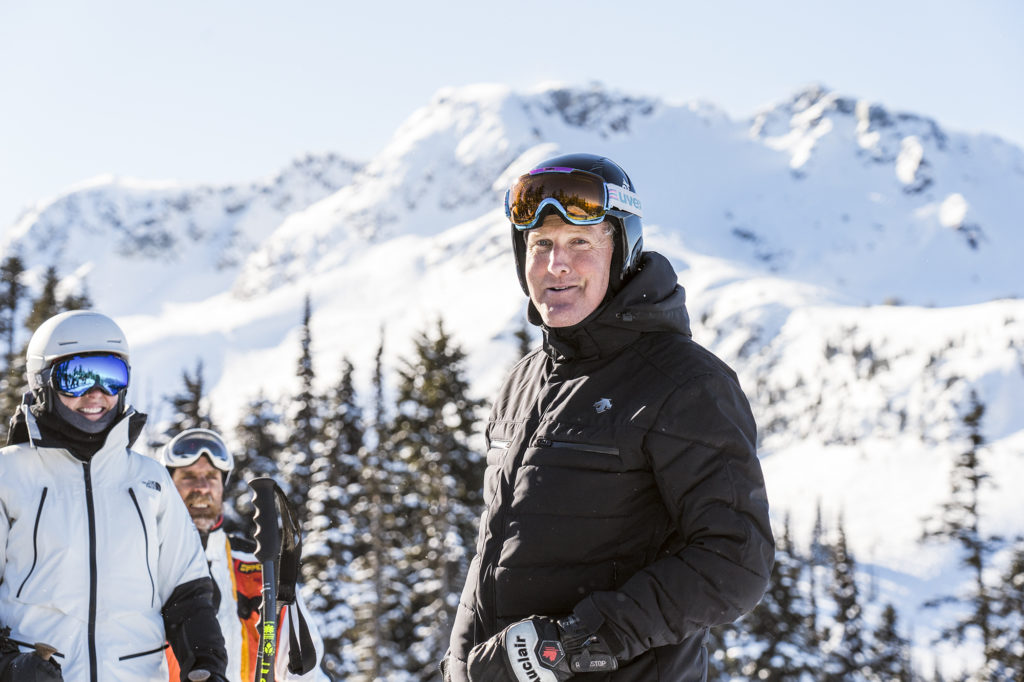 On February 25th, 2019 ski racers from the past, present, and future gathered alongside proud Whistler community members to ski with Rob Boyd. Sheltered from the wind by the thick mid-mountain forest and exposed to the warmth of the sun the crowd awaited the opportunity to ski with Rob Boyd down his winning run with excitement. The Dave Murray Downhill, a world-renowned downhill ski run on Whistler Mountain, has hosted many iconic races over the years but this particular day wasn't about competing, it was about celebrating and connecting.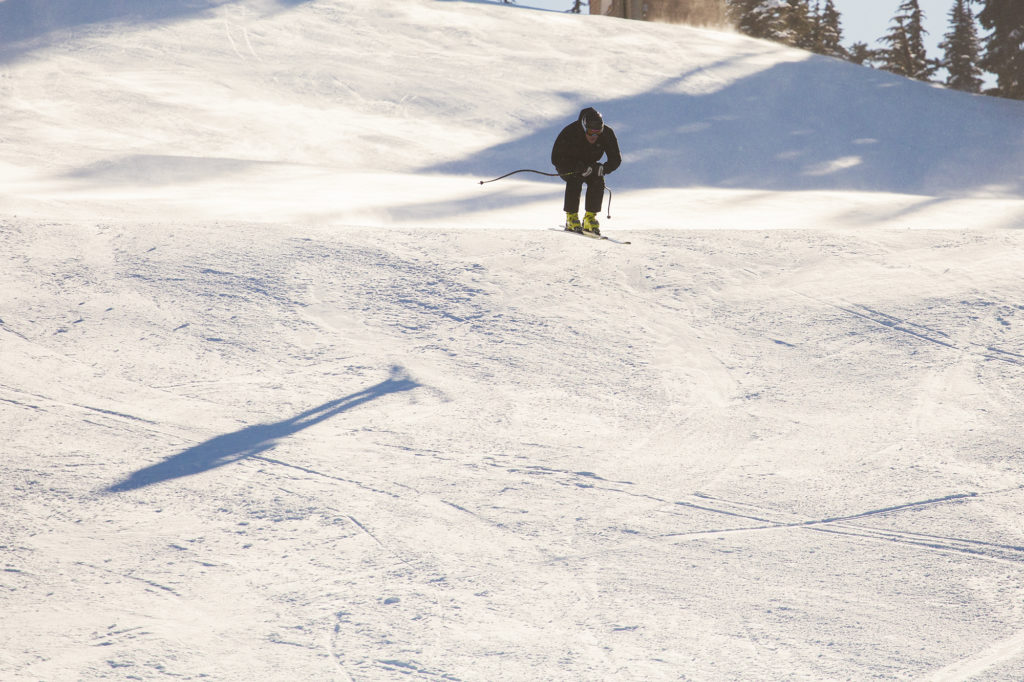 Fresh corduroy begged to be skied and the posse soon gave in to the temptation as Rob lead the charge straight down to Dusty's. Piercing blue sky seemed to amplify the sound of ski edges slicing the groomers hard work wide open in between hoots and hollers from the gaggle of skiers. United in victory and celebration the crowd made (unofficial) record time down to apres.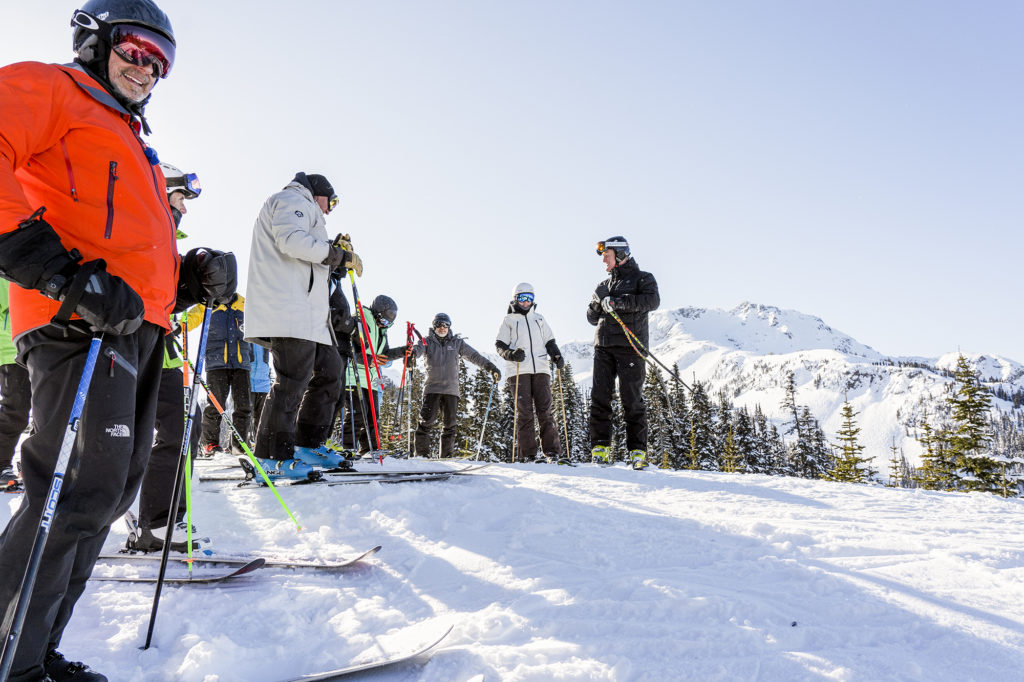 Rob, reliving the revolutionary race tells us that it was a powder day on Whistler Mountain and before his victory run he caught face shots on 222 DH race skis. The crowd gasped and giggled,  managing skis like that in that powder seems like an accomplishment on it's on, let alone a warm up to win a downhill ski race. With grace and comedy, Rob tells us of his big win.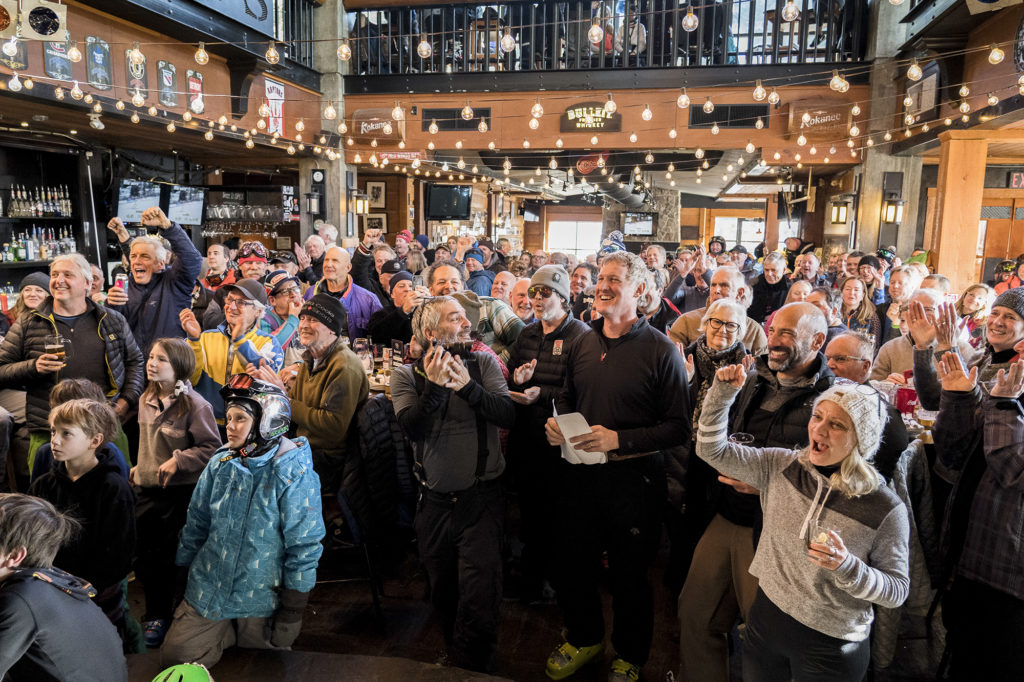 Without a doubt, this character is a living legend that has helped shape Whistler ski culture into what it is today.  Rob was awarded a lifetime pass for Whistler Blackcomb at the end of the ceremony for his efforts. The "winniversary" wasn't only to celebrate the first Canadian male to win a downhill race on home turf but to also recognize his cumulative influence through racing, coaching and being an active Whistler community member. Raising our glass (multiple times) to Rob was a mighty fine way to celebrate 30 years of ski victories both big and small.