The mountains are calling. We've all heard that phrase and felt its truth. For some of us, it's to marvel at old growth forest, take in jaw-dropping vistas, or frolic among wildflowers, and for others it's the thrill of the trail. Whatever brings you to the mountains, we all have a part to play in protecting it.
Here are 5 things you can do to make your next visit to Whistler environmentally friendly.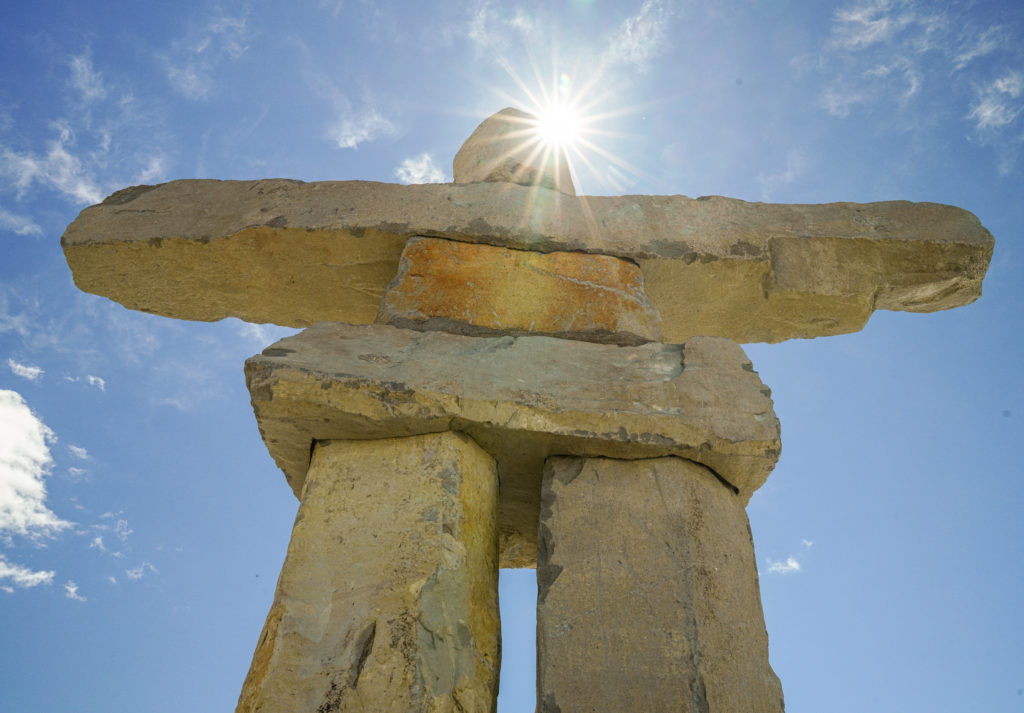 1. Get your steps
Whistler is relatively small and spectacularly beautiful; which are two very good reasons to leave the car at home and walk or bike around town. The Whistler Valley Trail system provides 46 kilometres of paved, car-free trail which winds around lakes, through forest, parks and neighbourhoods.
If you find you need to get somewhere fast or you're just too exhausted from the days activities, there are also a number of bus routes to take you where you need to go and free shuttles on weekends to Whistler's most popular parks.
As a matter of fact, you don't even need to drive to get to Whistler. There are regular scheduled buses between Whistler and Vancouver Airport or Vancouver Downtown offered by multiple companies.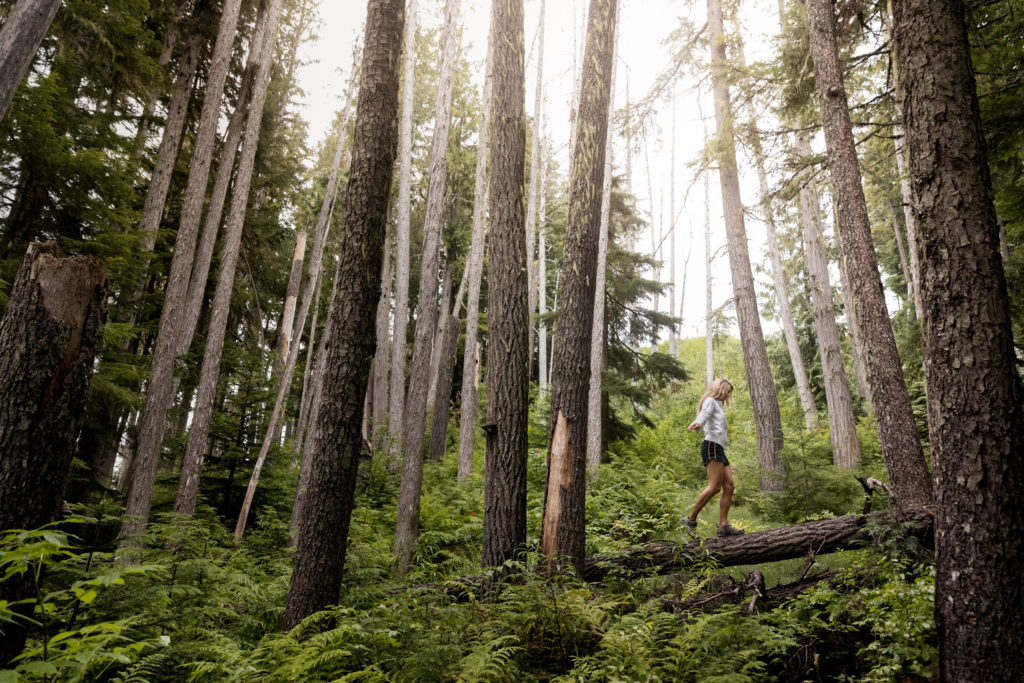 2. Bring a bottle
Tap water in Whistler is alpine fresh, sweet and safe to drink. It's even chilled, if you let the water run for a moment before you fill up your bottle. There are refill fountains spotted across Whistler and Blackcomb mountains and throughout Whistler Village, so save the Earth and your hard earned money by bringing your own bottle.
If you forget to bring your own, there are lots of places to buy reusable bottles around town (and these double as great mementos to remember your trip to Whistler).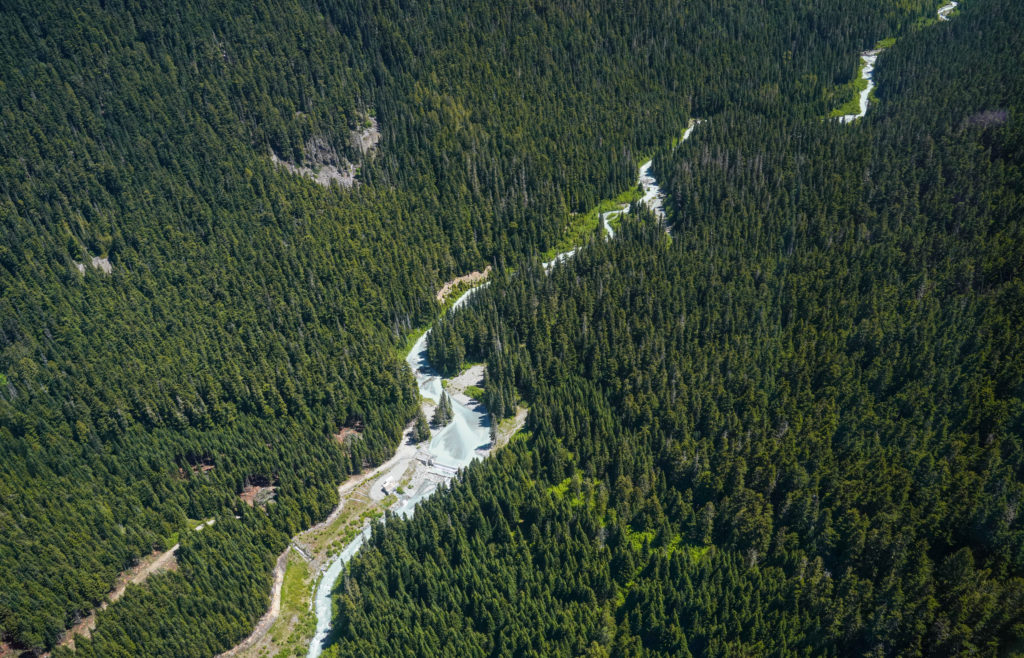 3. Recycle (or reuse)
Both Whistler Blackcomb and the Whistler community have a goal to reach zero waste and we can all help by making small efforts to reduce, reuse and recycle (in that order).
While recycling can seem daunting at first, it doesn't have to be complicated. You will be surprised how much waste can be recycled and kept out of landfill, from containers, paper, and glass, to electronics and plastic film. And what can't be recycled can often be composted.
Recycle bins are available throughout Whistler Village. Whistler Blackcomb has gone a step further by providing bins for five recycling and waste streams in their restaurants and guest service locations with information on what goes where. These are:
Paper
Mixed containers
Other Flexible Plastic Packaging (such as ziplock bags, chocolate wrappers and potato chip packets)
Compost
Landfill
By using the bins available, rather than dumping everything in the rubbish, we can make a big difference to the future of our planet.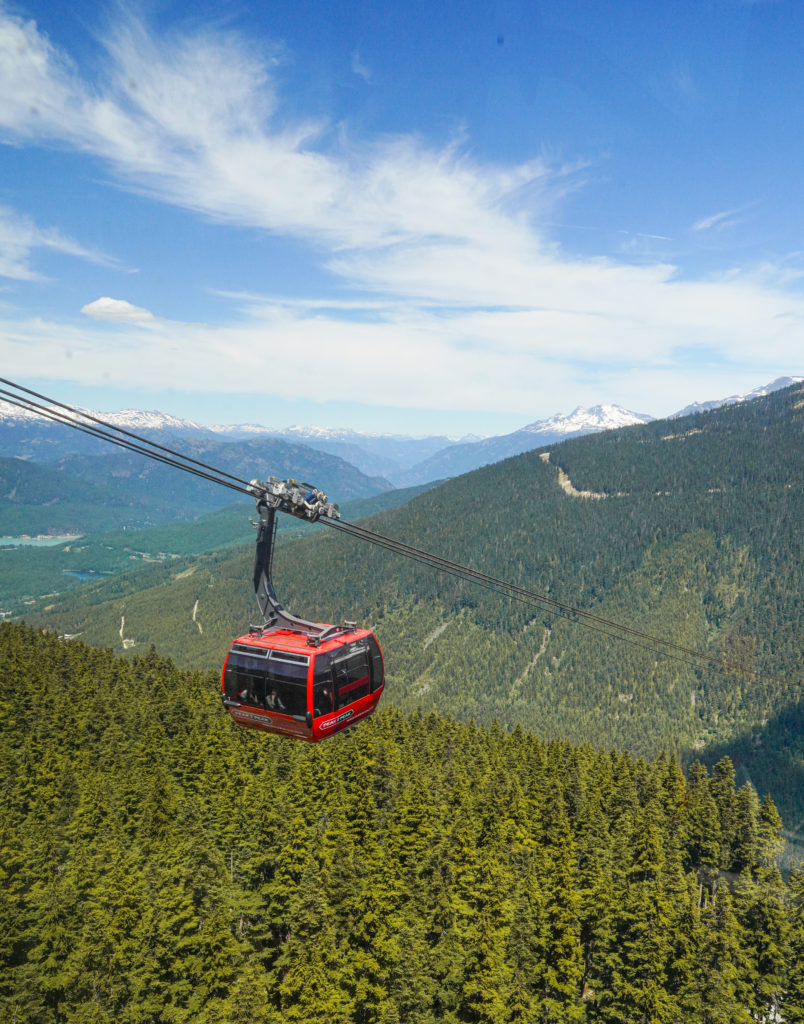 4. Pack it in, pack it out
One man's trash is not another man's treasure. 'Pack it in, pack it out' is the golden rule of travelling through the outdoors and it's a simple one to follow. It means leave no trace. It means being mindful of the smallest effects we might have on the land as well as the experiences of others who come afterwards.
Trash such as food wrappers, bottles and cans are the obvious items that can harm wildlife as well as just generally being eyesores, but many people aren't aware that biodegradable food waste should also be 'packed out'. Whistler shares the mountains with an array of wildlife, including a number of black bears. Food scraps such as rotting banana peels and apple cores can lead bears to associate humans with food, as well as expose them to foods they wouldn't normally have access to – not to mention the fact that food scraps can take a very, very long time to decompose.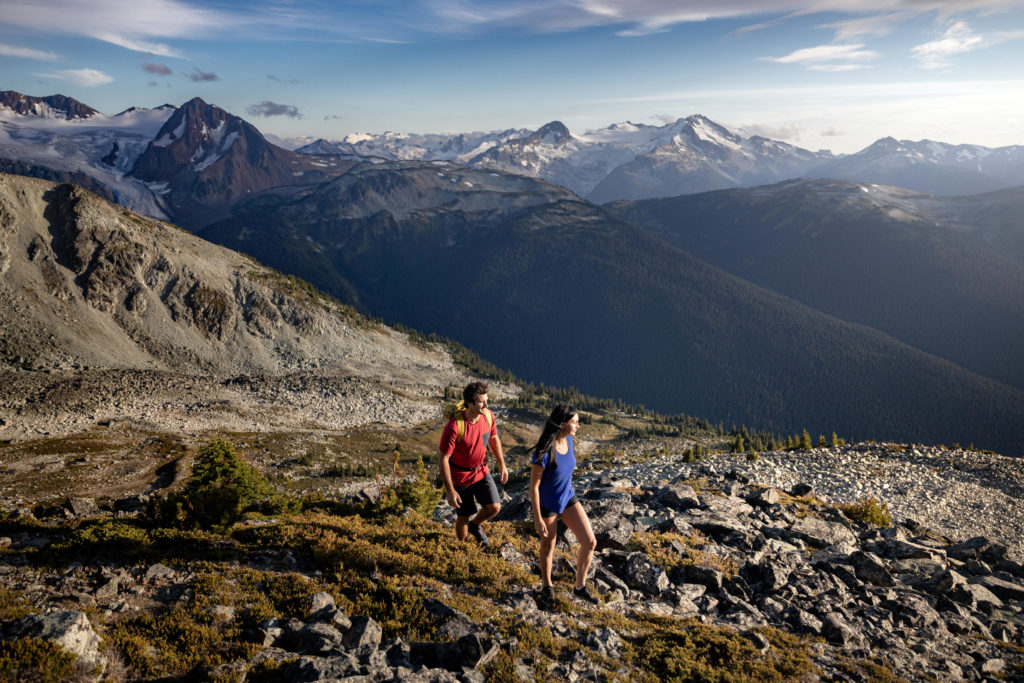 5. Stay on the trail
The alpine ecosystem is unique and magical, but also very fragile. As well as the wildlife, a vast variety of plant species live in the mountains and while it might be tempting to step off the trail to get a closer look, we might be doing some harm by doing just that.
Stepping or riding off the marked trail can trample wildlife or damage vital plant life. Homes can be damaged by dislodging rocks or breaking branches and limbs, but also young sprouts can be stepped or run over and prevented from growing into the new plants that keep the ecosystem healthy, balanced and beautiful.
Words by Bec Tan.