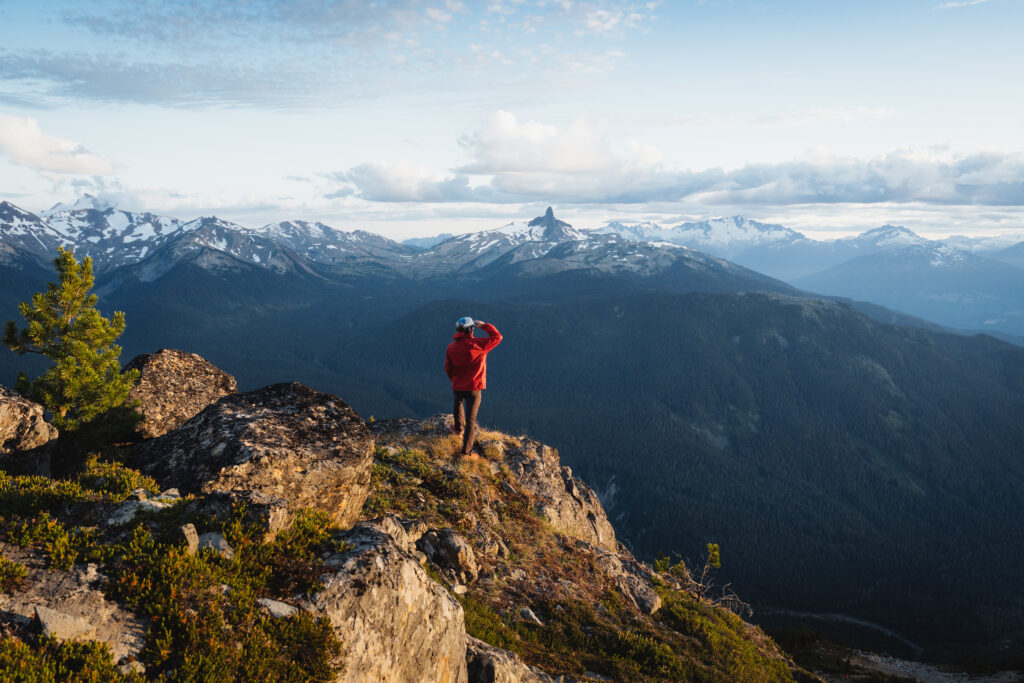 The long weekend is right around the corner. Here's everything you need to know 👇
1.) All alpine hiking trails are open this weekend. Sightseeing guests can upload via Blackcomb Gondola and cross PEAK 2 PEAK for access to Whistler, Peak Chair and Cloudraker Skybridge. We encourage visitors to purchase their sightseeing lift tickets at Blackcomb Daylodge in the Upper Village.
2.) The Helly Hansen Ascent Trail challenge is on now through September 6. Hike up, submit your tracking app recordings, and win prizes!
3.) Whistler Mountain Bike Park is stoked to welcome riders this weekend with all major zones open for action. If it's your first visit this summer, be sure to check out the new trails in Creekside — shorter lines, Raven's Nest food/drinks, and super fun tech lines await!
4.) We'd also like to remind riders that ignoring trail closures is NOT permitted. Please stick to open trails for your own safety and the safety of our trail crew and patrol teams. Passes will be suspended for those who disobey closures.
See you on the mountains!