May 31st marked the unofficial start of summer with the annual opening of Whistler Bike Park. While the pure exhilaration of gravity-fuelled mountain biking still remains the same, there are a few differences to be aware of when riding the bike park this summer. The high fives will have to wait for another year, but for now, we are so very excited to welcome you back with the same safety procedures that have proven successful over the last year.
Know before you go
Whistler Blackcomb continues to focus on the health of our guests, employees and community. We are keeping in line with COVID-19 health recommendations of Vancouver Coastal Health, the Province of BC and Provincial Health Authority, operating with the same COVID-19 Safety Protocols used for the past year.
Face masks remain mandatory, both indoors and outdoors, whenever you are in close proximity to other guests, including in lift lines, stores, restaurants & patios. As you prepare to exit the chairlift, please keep your face mask on to protect our employees. Masks are required both loading on and off the lift. Please refrain from eating and drinking in the lift line and bring a personal, reusable water bottle for our water stations. This summer, we have expanded our water stations and now have potable water fountains close to Garibaldi Lift Co, at the top of Fitzsimmons Express, as well as at the top and bottom of Creekside Gondola.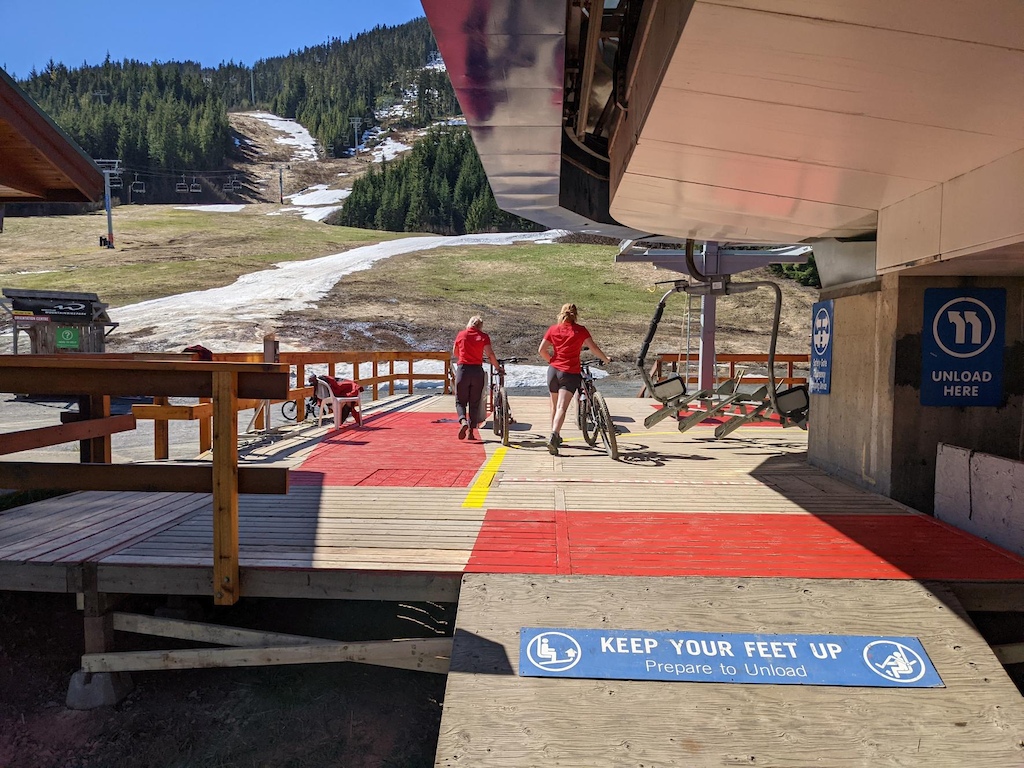 What's returning?
Extended play is back and reservations are no longer required to eat, drink, or rail the berms. Enjoy tacky dirt long into the evenings as we will keep the chairlifts spinning for extended play from now until Labour Day in September. Women's Nights & Men's Nights are back on a weekly basis, with singles lines also returning to allow the most efficient lift uploading.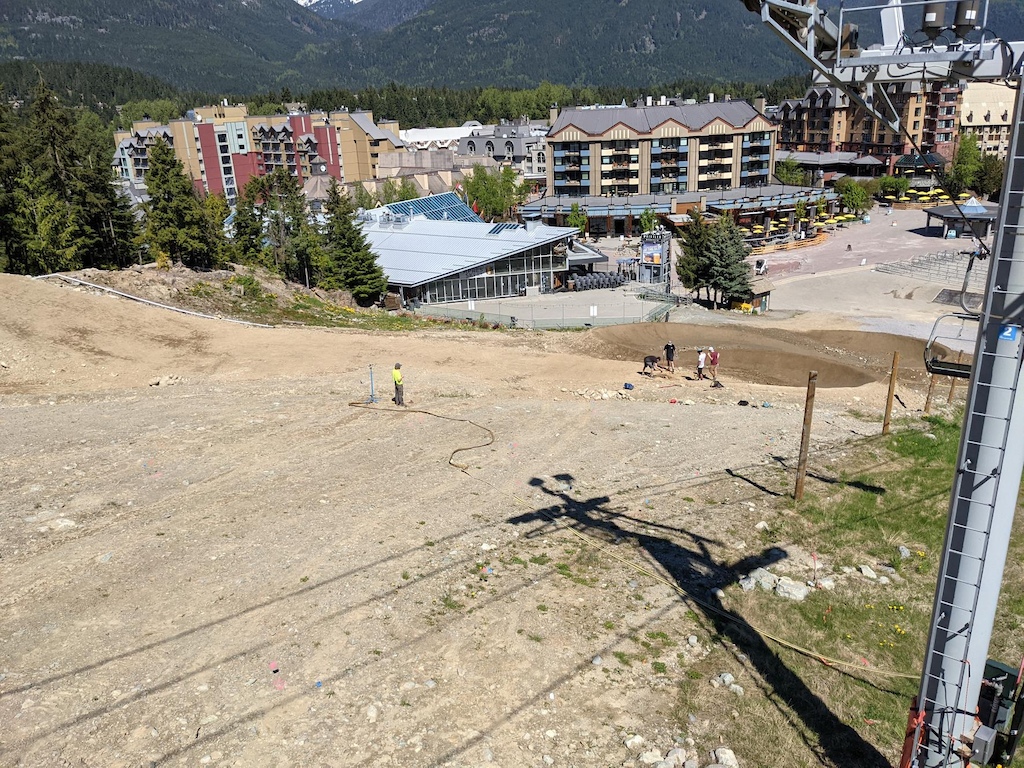 Dusty's Bar & BBQ and Garibaldi Lift Co. are thrilled to welcome guests back inside, as well as on the patios. Inside tip: Beef Dip is back on the menu at the GLC, a long time local favourite! We're returning espresso beverages to our coffee bars, including the Garbanzo Bike & Bean, at the base of Fitzsimmons Express. It's important to continue wearing your face covering whenever you are not at your table and please remember to refuel away from the lift lines.
What's open?
Most of the Fitzsimmons Zone is open for you to enjoy with just a few exceptions, supplied by the Creekside Gondola, Fitzsimmons and Garbanzo Chair which are all spinning daily. A-Line zones 1 & 2 are currently receiving a major refresh and remain closed temporarily due to significant reconstruction work. Rippin' Rutabaga and Crabapple Hits are closed due to excessively wet conditions that remain since the snow has melted. Lower Canadian Open DH is also temporarily closed to allow the trail team to complete the build of Family Cross in the boneyard. We look forward to opening more terrain as summer progresses. A deep snowpack remains at higher elevations, and more trails will be opening up in the Garabazo Zone once conditions allow.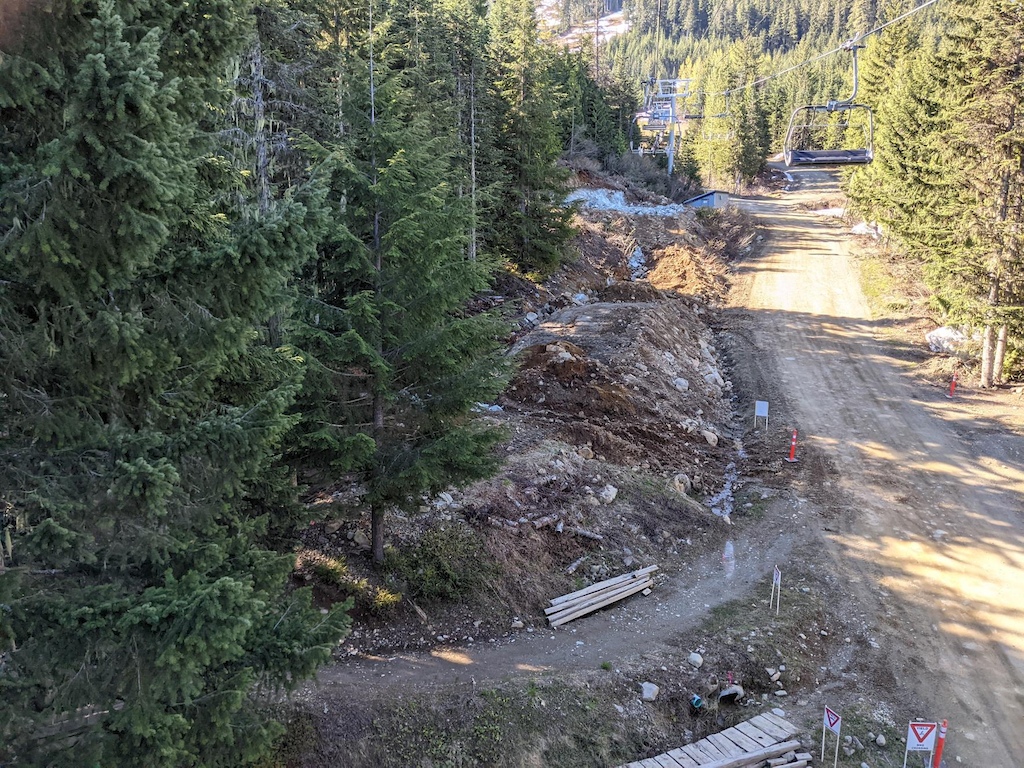 Our return to lift-accessed mountain biking is exciting, and we would like to remind the community to continue to ride like there is a tomorrow. Pre-ride, re-ride, freeride so we can enjoy the entire season of riding. This summer, continue to ride with the safety of everyone in the community in mind. Happy trails!
Passes and tickets are available now.
Download a copy of our orientation guide, packed with tips and pointers for riding safely in the park.
Register and find more information about Men's Nights and Women's Nights here.