This summer, riders can put their skills to the test with our ever-popular Phat Wednesday race series, complete with an awesome aprés at the Garibaldi Lift Company and tons of prizes from Bike Park sponsors including Crankbrothers, Sram, Fox, Rock Shox, and more! Here's everything you need to know for 2023.
First kicking off back in 2004, Phat Wednesdays has grown to become a summer favorite here in Whistler, lovingly referred to as "World Cup Wednesdays" by some of the more competitive local riders. Now in its 18th season, the annual series has seen some major athletes compete including Finn Illes, Jackson Goldstone and loads more! On top of this, the event is also a driver for community spirit and giving, having generated more than $30,000 for B.C. Children's Hospital, Cancer Ward and Families Fighting Cancer in the Sea to Ski Corridor since its inception.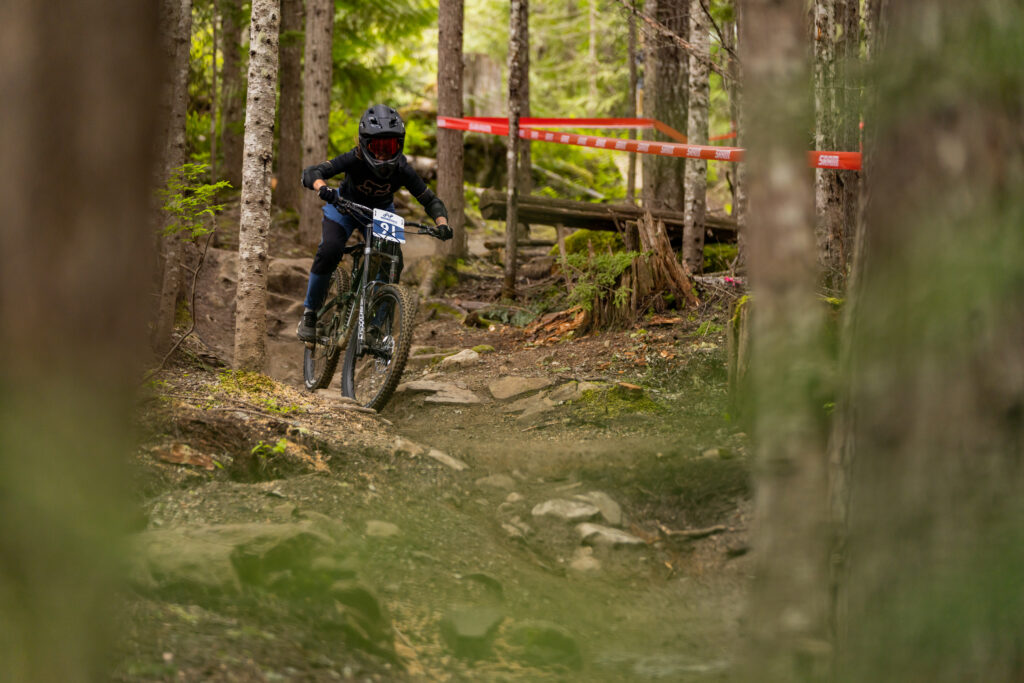 What's new in 2023?
As construction continues this summer to upgrade Fitzsimmons Express from a 4-pack to an 8-pack, Phat Wednesdays are expected to look a bit different this season. Rest assured, the energy and competitive flare will be just as potent.
With that in mind, the series will be limited to 6 events for 2023. Throughout the season, races will be geared towards progression and inclusion. Riders looking to get involved are encouraged to jump on the bike and put their skills to the test. Each evening will finish off with an après at Garibaldi Lift Company and loads of prizing from Bike Park Sponsors.
Some other changes to look out for include on-mountain plate pick up (tentatively moved to Ollie's Grilled Cheese Hut outside of Olympic Mid-station) as well as new trails to race or varied versions of old favorites (more on this to come once Creekside and Garbanzo open on June 10).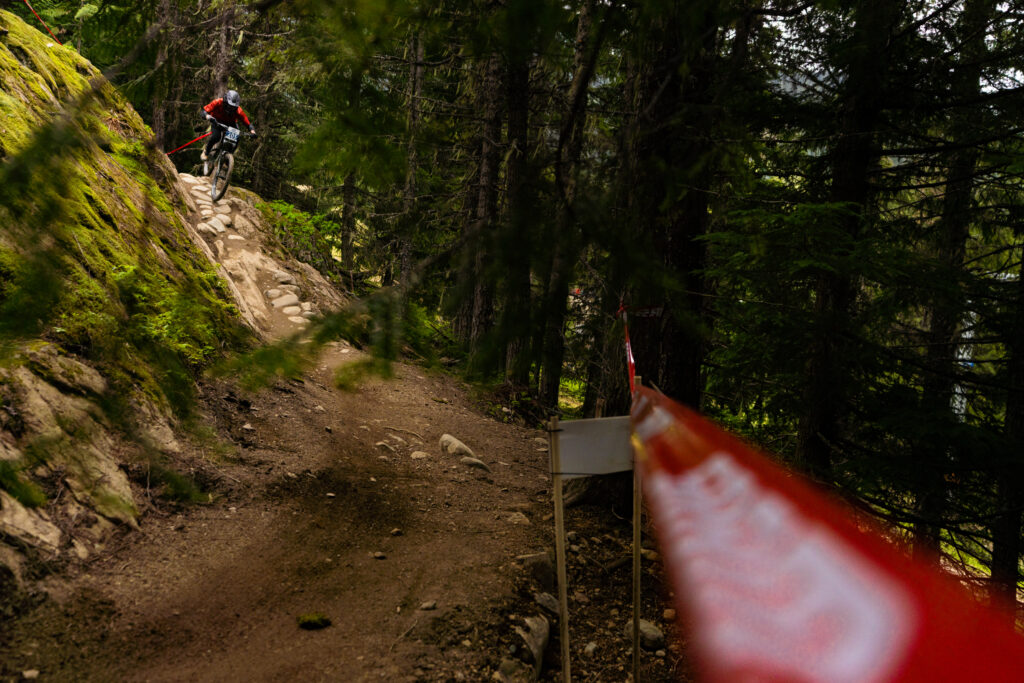 Registration and Prize Money
Similar to last season, we will NOT be able to accept cash at registration on race day. Individual race entries will have to be purchased online in advance and will be limited. A full calendar will be available to purchase individual races throughout the season. If the calendar sells out online, there may be space left from season pass holders unable to attend. Riders can stop by plate pick up to check. Prize money will still be available for podiums in the form of Whistler Blackcomb Gift Vouchers.
WORCA
All racers must be 2023 WORCA members. Memberships MUST be bought online BEFORE the first day of racing and not on the day. This will reduce line-ups and also benefit minors whose parents cannot attend in person.
Race Calendar for 2023
May 31, June 7, June 14, July 5, August 16, August 23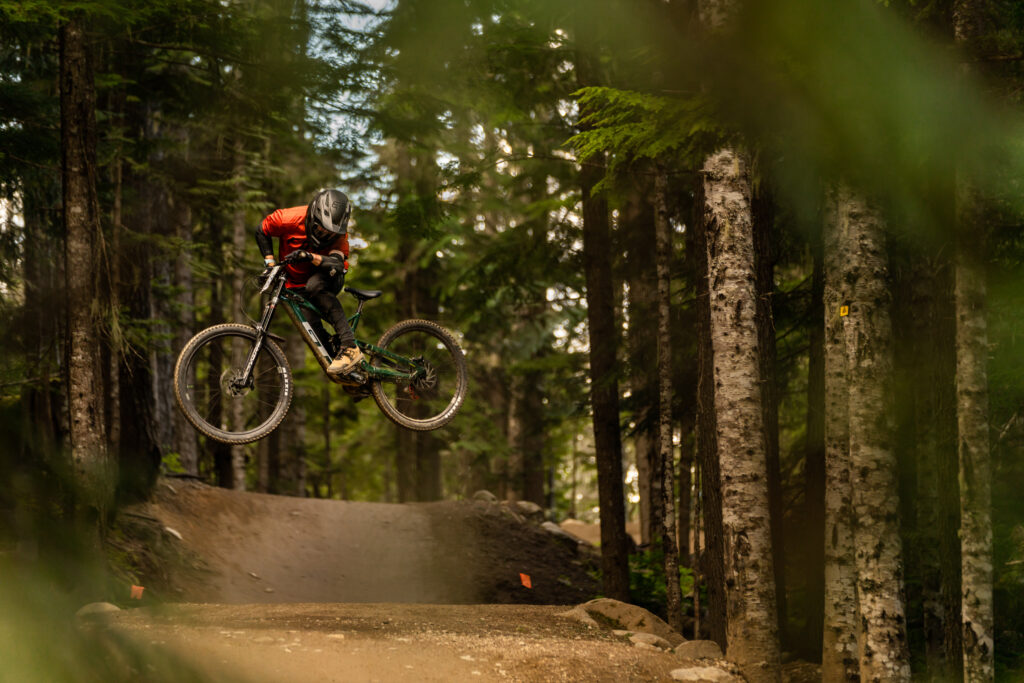 Creekside Opening Weekend
on June 10, and after a year-long hiatus, the Creekside Zone of Whistler Bike Park will reopen to the public with 11km of new and expanded trails. Join us for the grand opening at Creekside Base where our partner brands will be activating with giveaways, contests, lounges and more!
Stay up to date on course selections, plate pickups and après locations through www.whistlerblackcomb.com/events.